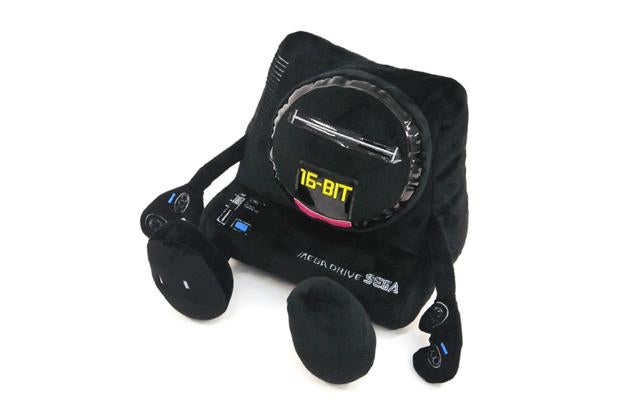 Well, this is adorable. And look at cuddly console's little hands! They're controllers. Aww. That's so friggin' cute.
Going on sale in Japan this November, the "Mega Drive Plush Toy" is priced at ¥4500 ($45).
Of course, Sega called the Genesis the "Mega Drive" in Japan and Europe and numerous other regions.
According to Cospa, this plush toy will first go on sale at this year's Tokyo Game Show.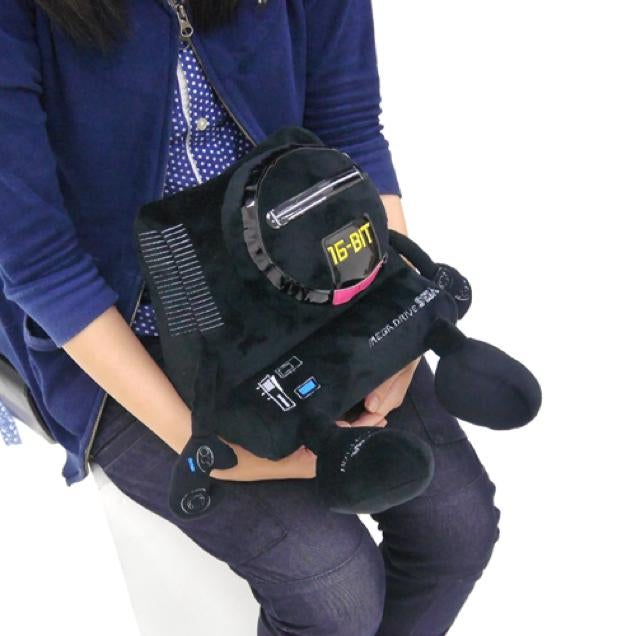 Recently, Sega has been turning its iconic game consoles into backpacks and toys, among other things.
メガドライブぬいぐるみ [メガドライブ] [Cosplay]