This week Dick Smith has slashed prices across Samsung's TV range by up to 15% — including beautiful curved-screens. You can also score 25% off Beats by Dr Dre Headphones, 10% off Apple computers and, today only, pick up a DualShock controller at 20 bucks off with a special Kotaku code. Perfect for FIFA 15, which Dick Smith has for just $67.98. Here's everything you need to know.
---
Dick Smith lists these at the low-price of $79.98 each, but until 11:59pm AEST on Friday 26/09/14, Kotaku readers can add the code SHOCKME to get an extra $20 off! The DualShock 4 controller incorporates a new, highly sensitive six-axis sensor, as well as a touch pad located on the top of the controller, which offers completely new ways to play and interact with games.
[clear]
---
Huge savings to be had across large parts of the Samsung TV family, including the 55-inch Series 8 slim-line curved screen. Now just $2,099 — save $1000! Be quick: Thursday Sept. 25th and Friday Sept. 26 only!
[clear]
---
Beats Executive over-ear headphones now just $299.25 (that's $25% off). Likewise for BeatsStudio 2.0 cans, now just $298.50. You'll also find deals across urBeats earbuds, Beats by Dre Tour 2.0 and more. Deal ends 29/9/2014.
[clear]
---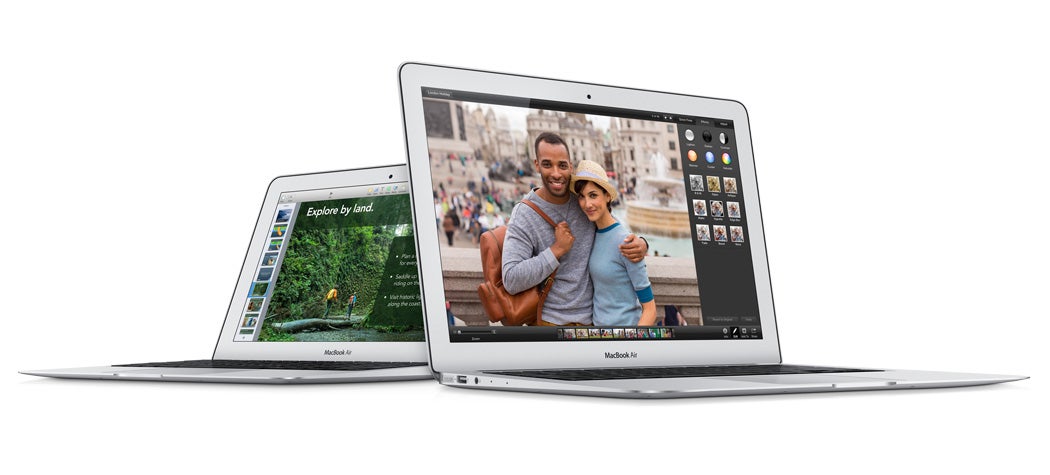 At these prices, now is the right time to pick up a new Macbook Air, Macbook Pro with Retina Display, big 27-inch iMac — or even an Apple Air Port Express wireless network hub. Deal ends 29/9/2014.
[clear]
---
Score! FIFA 15 brings football to life in stunning detail so fans can experience the emotion of the sport like never before. Witness the intensity of crowds chanting and cheering like on match day, and listen to commentators guide fans through the story of the game with Dynamic Match Presentation. There goes the weekend 🙂
[clear]
---