Here's The Story Trailer For Yakuza 0
Video: Like the era the game's based in, it's extravagant and loud. The prequel will be out in Japan next year, on PS3 and PS4.
---
Trending Stories Right Now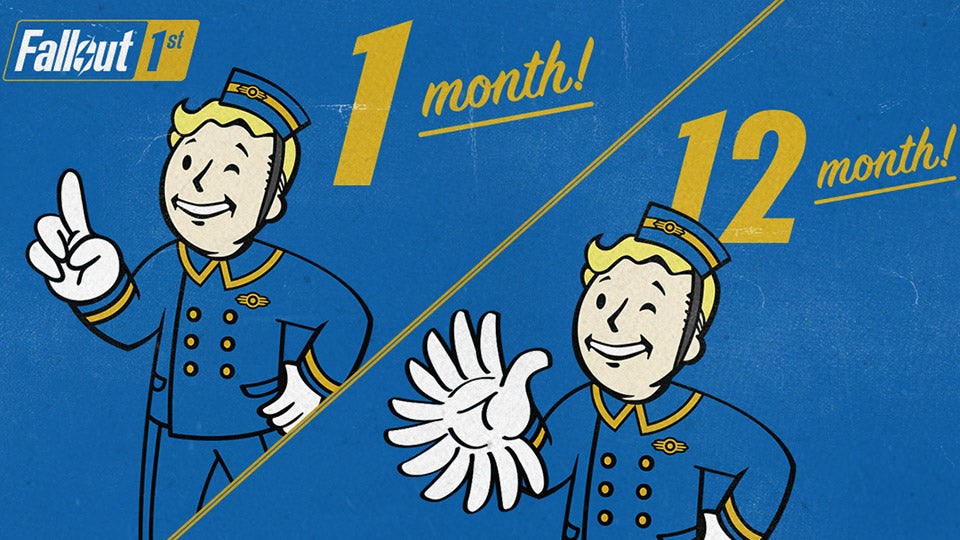 There's never a dull moment in the world of Fallout 76, the online multiplayer game of post-apocalyptic survival and adventuring. Last week, publisher Bethesda announced that the game's much-requested addition of computer-controlled characters was delayed until next year. Today, the publisher said that it will be selling premium subscriptions that will provide players with access to private servers at a cost of about $20 a month or $150 a year.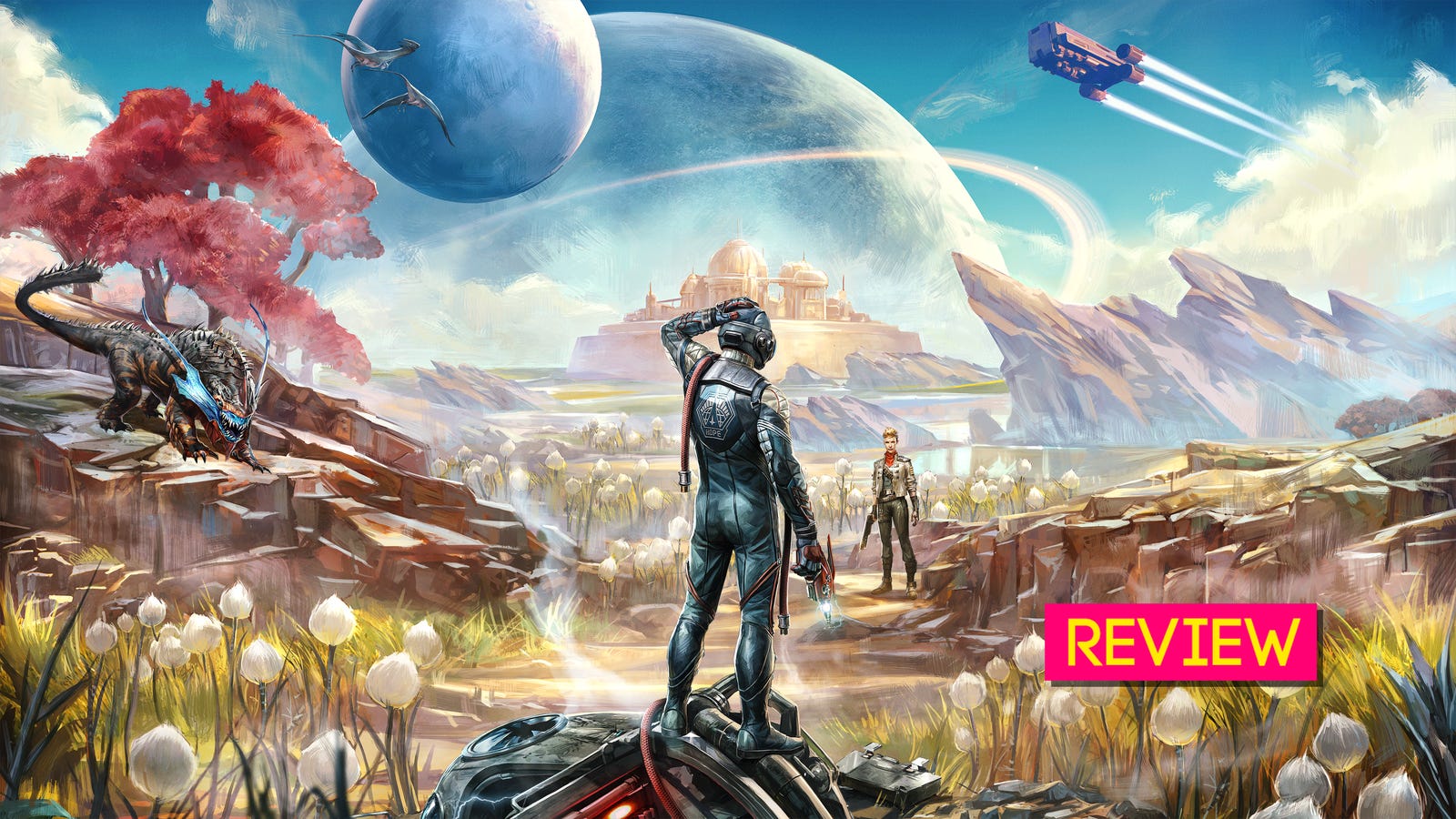 The very first quest in The Outer Worlds, Obsidian's highly anticipated first-person RPG out October 25, asked me to make what felt like an impossible choice. On one side was a community of outsiders frustrated by corporate control. Their outpost was something like a worker's paradise — they were well fed and mostly happy, surviving by relying on each other. I admired their leader, Adelaide, for the passion that she had for her people. On the other side was the corporate-owned town they left, led by Reed Tobson, an idiot that didn't seem to realise that asking his workers to only eat canned fish (for protein!) led to the population being ravaged by plagues. Despite how much I hated Tobson, he was right that the people working for him suffered because of the workers that had abandoned the town to form their own community.