Make Your Own Destiny Ghost Paper Toy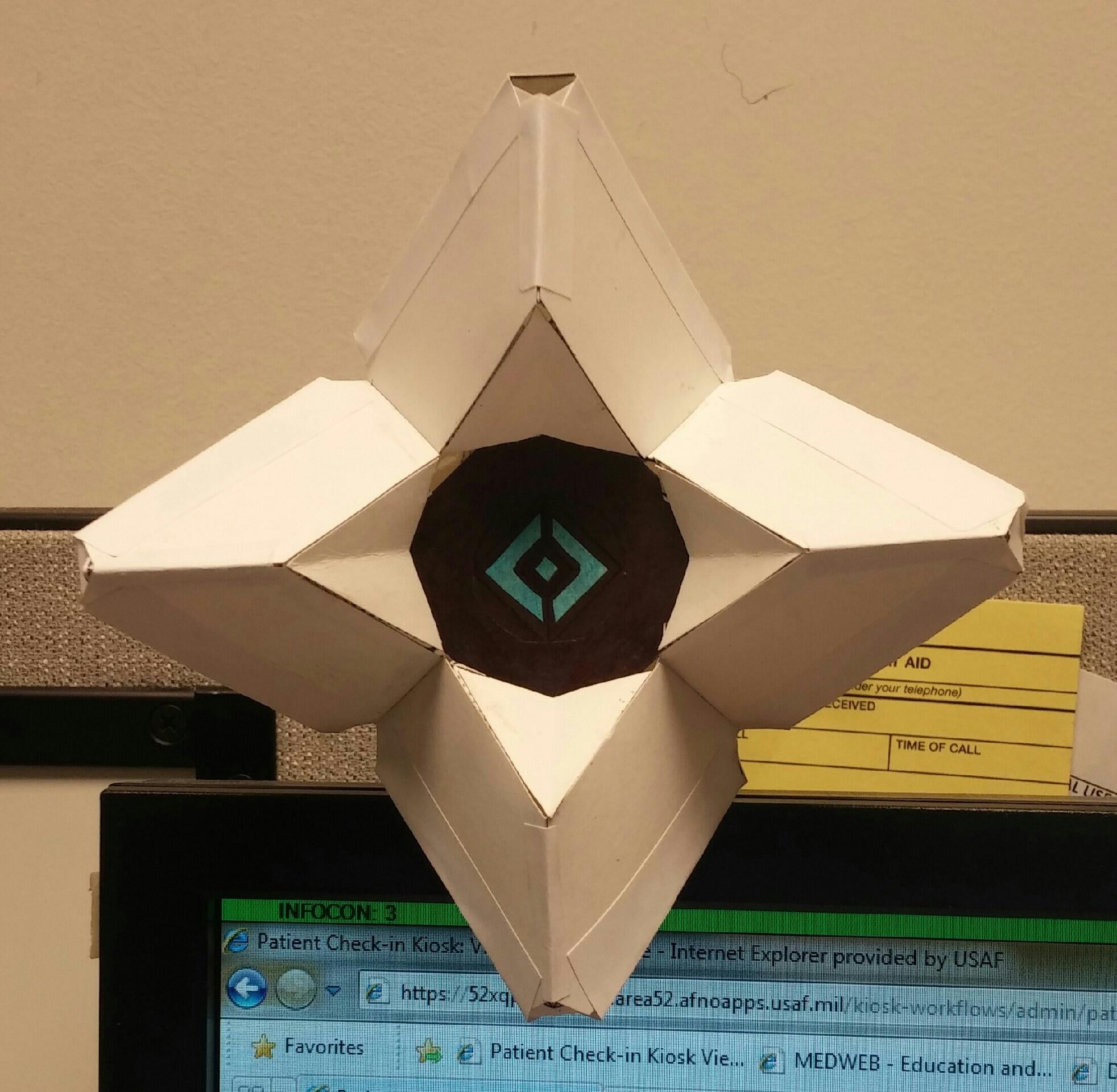 Briefly: A Redditor posted templates for printing out and assembling a papercraft Destiny Ghost.
---
Trending Stories Right Now
A member of the Australian Senate has called on the Federal Government to immediately review "all Japanese anime movies" available in Australia, along with the ban of any anime and manga featuring child exploitation "as a matter of urgency". In a speech to the upper house, Senator Stirling Griff argued that the M-rated Sword Art Online: Extra Edition was a prime example of a title misclassified in Australia, saying the show "undoubtedly features the abuse of children".
Since the NBN project was introduced to Australia, the country's speed rankings, when compared to the rest of the world, have been woeful. Rubbing salt into the wounds, some of Japan's telcos have just announced they're offering 10Gbps monthly plans.