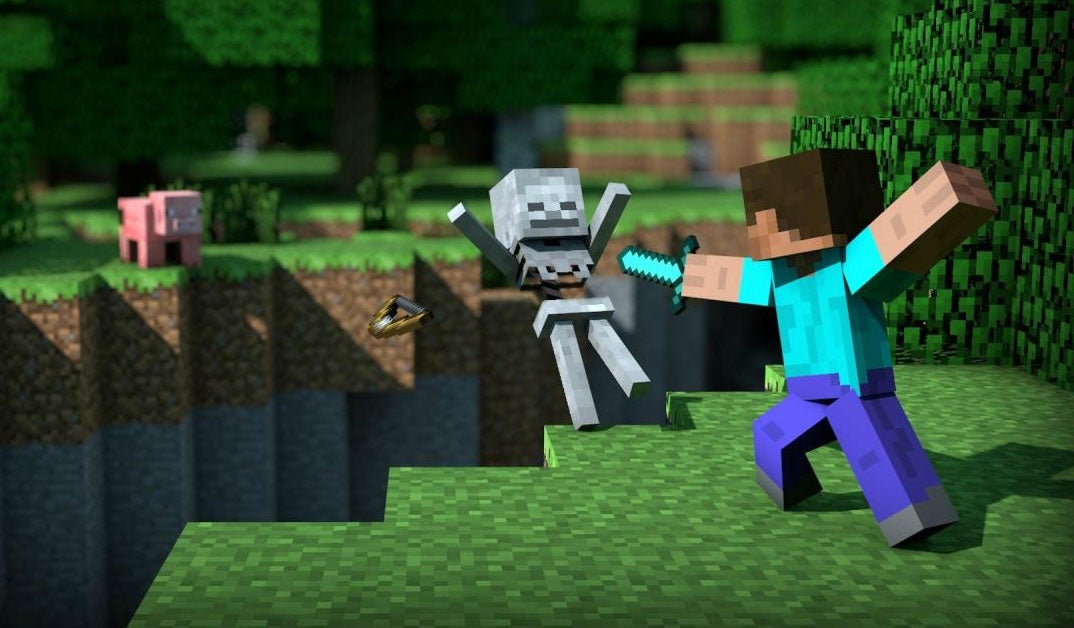 The Wall Street Journal is reporting that, according to "a person with knowledge of the matter", Microsoft is in "serious discussions" to buy Mojang, the studio that made smash hit Minecraft.
The deal is reported to be worth a whopping $2 billion, and "could be signed as early as this week".
We've contacted both Microsoft and Mojang for comment, and will update if we hear back.