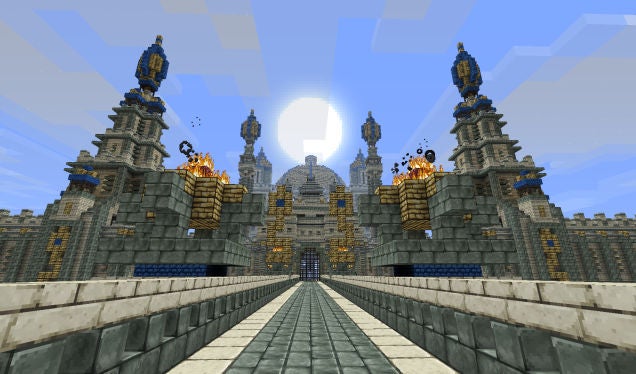 This week we brought you the news that Microsoft is reportedly looking to purchase Mojang, the Swedish developer behind the wildly successful game Minecraft. Now, Reuters says Microsoft will announce the $US2.5 billion deal on Monday.
This post was originally published on Gizmodo Australia.
Analysts speculate that the deal has to do with Microsoft's need to boost Windows Phone: Minecraft has a loyal mobile following on Android and iOS devices, but no presence on Microsoft's smartphones. And Mojang co-founder and Minecraft creator Markus Persson hasn't been shy about criticising Microsoft, though it's reported that Persson approached Microsoft proposing the sale.
Whatever it was that started the discussion, we'll see if it pans out on Monday. [Reuters via The Verge]