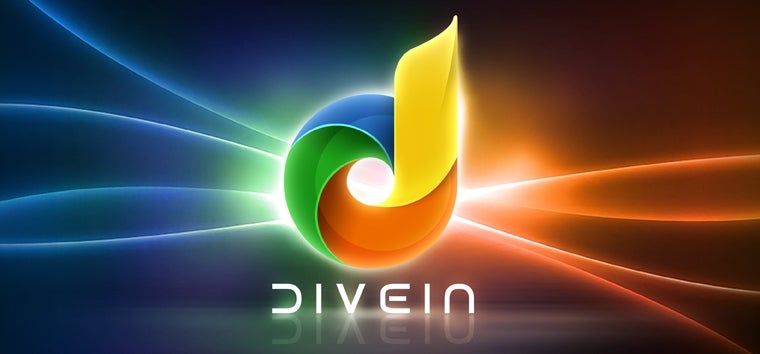 Tokyo-based game maker Square Enix is rolling out its own cloud-based streaming service called Dive In.
According to 4Gamer, Dive In is slated for iOS and Android and will kick off next month by offering three games: Final Fantasy VII International, Final Fantasy XIII, and murder mystery game Season of Mystery:The Cherry Blossom Murders.
In November, Final Fantasy VIII and The Last Remnant will be added. December will see Final Fantasy XIII-2, while Lightning Returns Final Fantasy XIII is slated for 2015.
Dive In will let gamers try out the titles in a thirty minute demo, free of charge. Streaming blocks of three days, 10 days, 30 days, and 365 days, however, will require a fee — a fee which can vary from game to game.
For example, streaming Final Fantasy XIII for three days is 250 yen ($2.35) plus tax, while Final Fantasy VII International is 200 yen ($1.90) and Season of Mystery:The Cherry Blossom Murders is 150 yen ($1.40).
For ten days of streaming, Final Fantasy XIII is 500 yen ($4.70), thirty days is 1,250 yen ($11.75), and 365 days is 1,800 yen ($16.92). Final Fantasy VII International, however, is 400 yen ($3.75) for ten days, 1000 yen ($9.40) for thirty days, and 1429 yen ($13.45) for 365 days.
Dive In begins service in Japan on October 9. No word yet whether it will be offered outside Japan.
Dive In [Official Site]