Packaging! Who cares, right? Well, I usually don't care. But man, look at this New Nintendo 3DS box. It's unlike any game packaging I've ever seen.
Above and below are the packaging for the regular-sized New Nintendo 3DS, via game site Inside.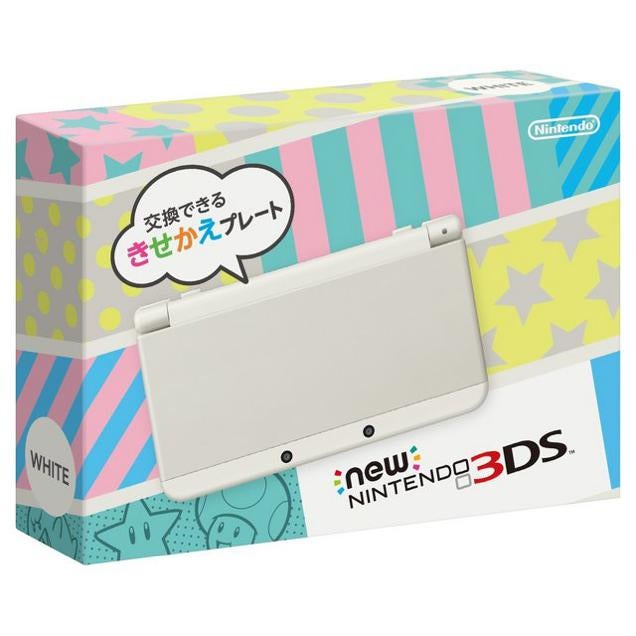 The background is supposed to represent the faceplates you can swap out for the NN3DS.