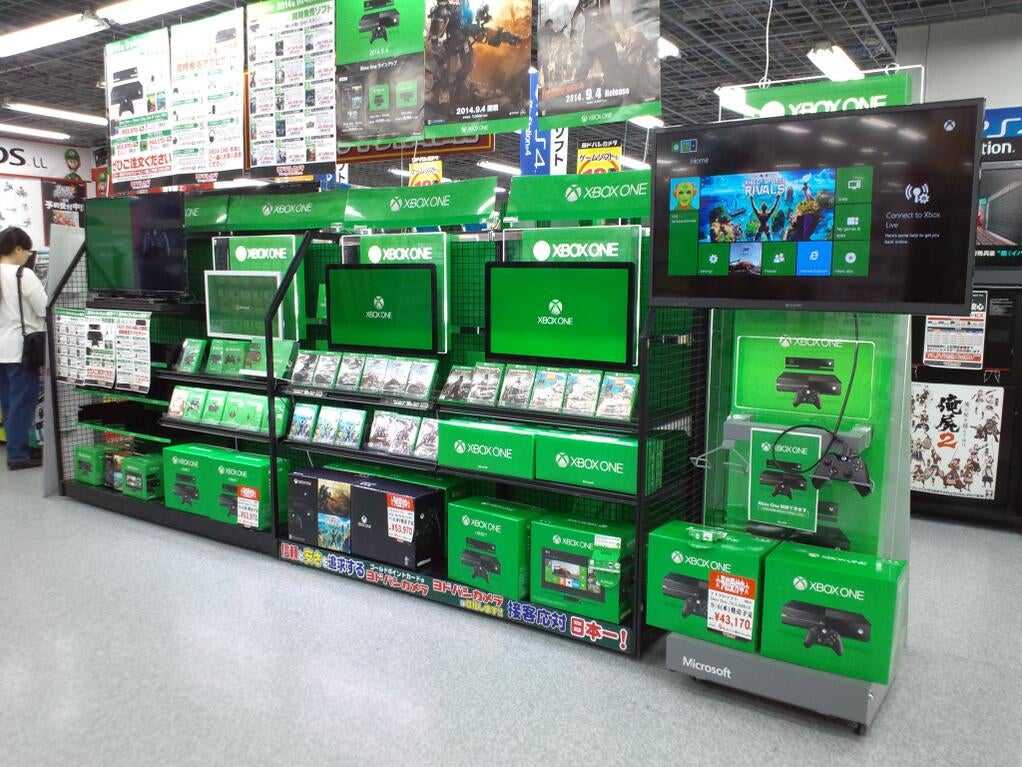 If you thought the Xbox One had a terrible Japanese launch, then, well, you're right. But as bad as those launch numbers are, they're freaking amazing when compared to how the Xbox One is doing now.
Picture: acous0527_JP
In its first four days on sale, Microsoft sold 25,674 Xbox Ones in Japan. In comparison, Microsoft sold over 60,000 Xbox 360s in its first two days on sale when it launched in 2005.
But, Microsoft then sold a mere 3015 Xbox One consoles in its second week on sale in Japan. To put things in context, there were twice the number of PS3s sold and nearly eight times the number of PS4 consoles sold.
And last week? 4Gamer reports that Microsoft sold only 1314 Xbox One consoles. One thousand consoles! That's terrible. (However, it also sold 103 Xbox 360s, which is kind of amazing in an odd way.)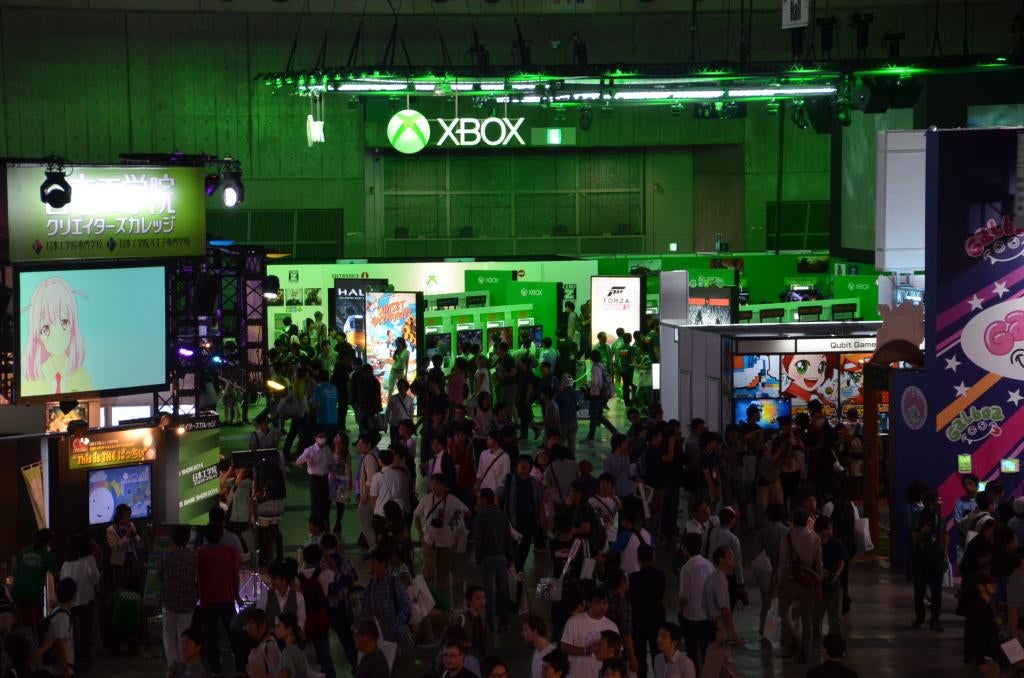 Picture: Xbox_JP
The sad thing for Microsoft is that there were people checking out the console during the TOKyo Game Show. It's not like the Microsoft booth was a ghost town. It wasn't! There was keen interest in the upcoming Psycho-Pass game, but who knows when that will be out.
Still, I haven't seen any Xbox One ads on television. There are in-store displays, but nobody knows what the Xbox One is — and if they do, all they know is that the console is bombing in Japan. I really wish Microsoft would put more of an effort into selling it. Competition is a good thing! C'mon Microsoft, don't go down without a fight.
ゲームソフト週間販売ランキング [4Gamer]