While You Were Sleeping
Nintendo Turns 125 Today Old. So very old.
Microsoft To Delay Xbox One Launch In China It was supposed to be on sale tomorrow.
Snake's Pet Wolf Can Die In Metal Gear Solid V Dammit Kojima.
Don't Worry, Japan Still Loves Pokémon PHEW.
2014's Best Photos Of Space Are Sometimes Funny, Sometimes Scary Real life > Destiny
---
Trending Stories Right Now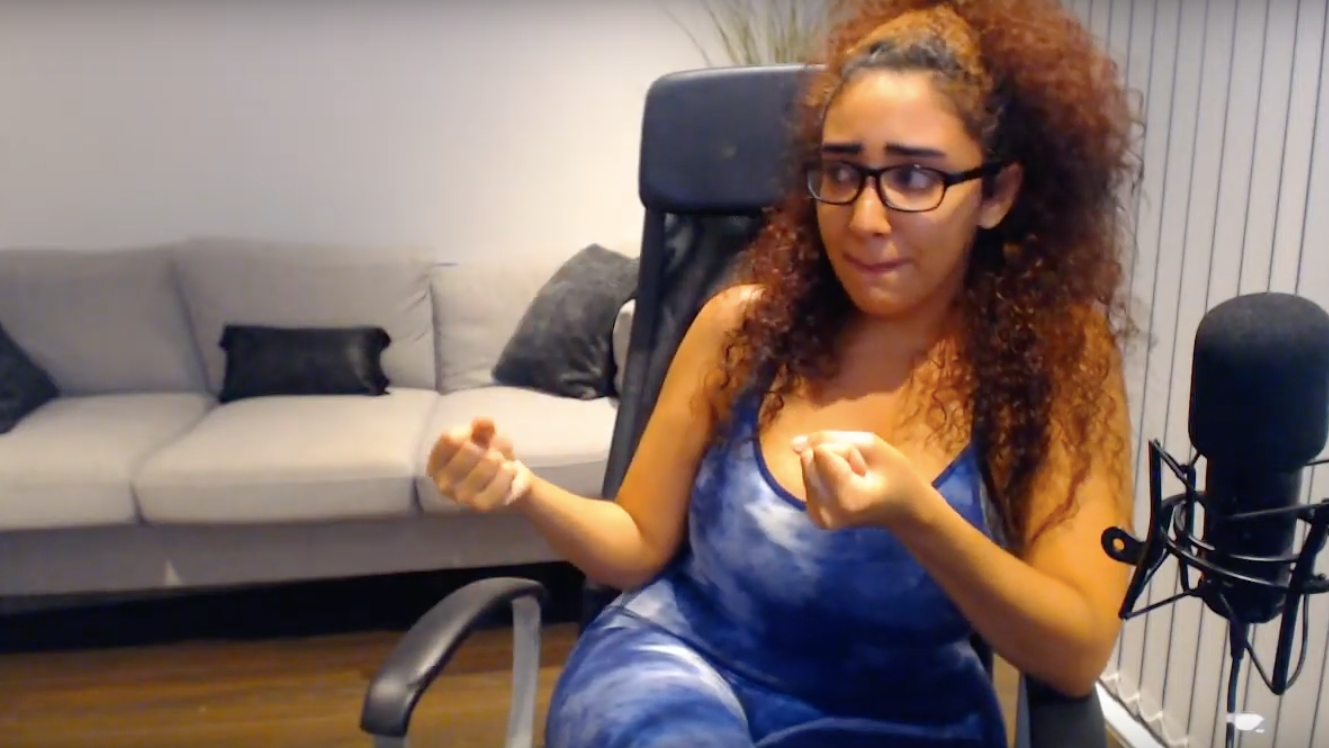 For women streaming on Twitch, being questionably banned for "suggestive" clothing or behaviour is an increasingly visible problem. Some feel that Twitch's policies over sexual content unfairly target women, especially women whose bodies are curvier. Twitch streamer ExohydraX, who received an indefinite ban from the platform last week over her attire, is now among that number. In a conversation with Kotaku, she discussed what she feels are inconsistently applied policies when it comes to what women are allowed to wear.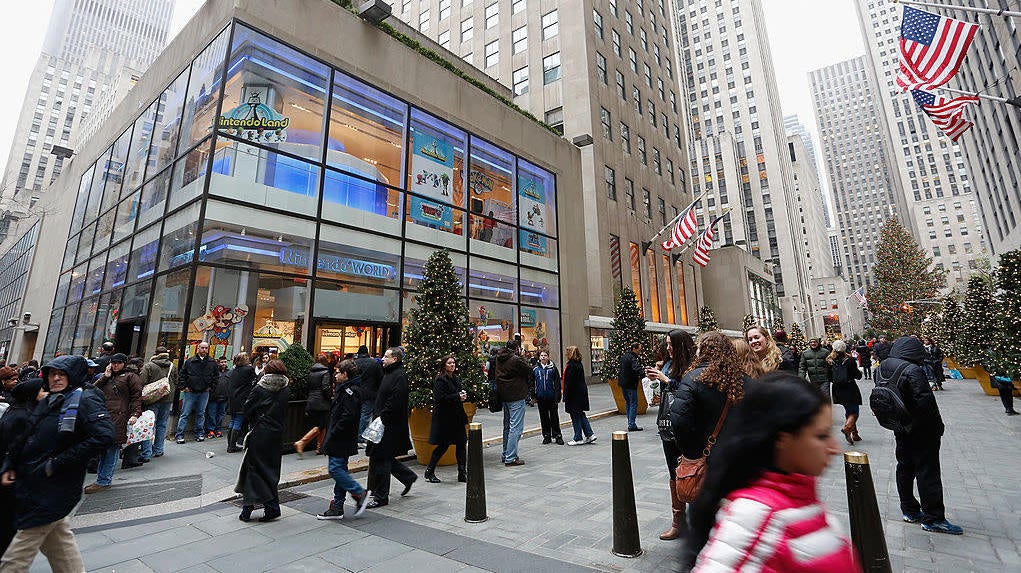 On Thursday, Blizzard was supposed to be holding a big launch event for the Switch version of Overwatch at the Nintendo World Store in New York City. That event has now been cancelled by Blizzard.