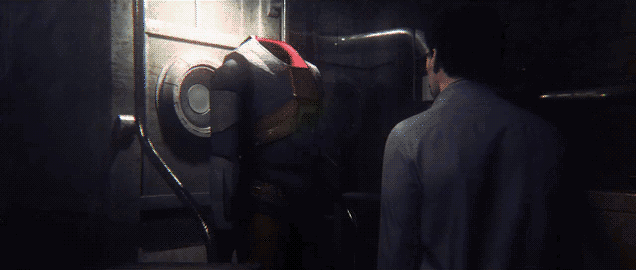 Provided, some of the games showcased here already are (or in the case of, for example, Skyrim, can be) in glorious HD. Still, it's a new perspective on something old and familiar, and that's always welcome.
This isn't the first Video Game Locations video — we've seen the first one last year, from the same guy, Tim Hijlkema. This time, he's got 23 famous game locations for us to figure out, provided we can spare the cognitive processing power as we try to take in all those gorgeous visuals. Do you recognise them all? Take a look, and make sure to watch in HD:
Video game locations 2 [Tim Hijlkema@YouTube]
Spoilers below!
The games and locations, in order of appearance: The Last of Us - Hidden Pines Corral ranch int/ext Grand Theft Auto V - Michael's safehouse Mafia: The City of Lost Heaven - Salieri's bar int/ext Fallout 3 - Tenpenny's Tower, Vault 101 Half Life 2 - Kleiner's Lab, Apartments, City 17 Alan Wake - Cauldron Lake Lodge The Elder Scrolls V: Skyrim - Mountains, Windhelm, Riverwood Mirror's Edge - City canals The Stanley Parable - Museum Ending, Meeting room The Walking Dead Season 1 - Clementine's house Dishonored - Dunwall Tower DayZ - Chernarus Hitman: Blood Money - Mission: A New Life Left 4 Dead 2 - Whispering Oaks Shadow of the Colossus - Colossus #15