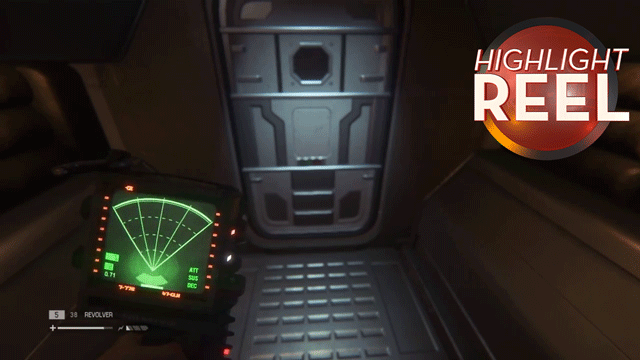 Oh god just look at it. Look at it standing there. All door-like. Also today, we've got clips from Call of Duty, Forza Horizon 2, Battlefield 4, League of Legends and more!
Watch the video above, then link any of your favourite highlights in the comments, and be sure to check out, like and subscribe the original videos via the links below.
Up Up And Away — LifelessAnimator
---
Highlight Reel is Kotaku's regular roundup of great plays, stunts, records and other great moments from around the gaming world.