If you're in the market for a new iMac, MacBook Air or MacBook Pro with Retina Display this weekend, Dick Smith Online has 10 per cent off* of Apple computers. Also save up to $100 on iPads! Here's the special code you'll need to use.
These offers end 12/10/2014 and are not to be used in conjunction with any other offer.
---
Apple's iPad line-up now has more options than ever. So what are the differences between each model? From the iPad mini to the iPad Air, head over to Dick Smith to find a deal on the right iPad for you.
[clear]
---
The MacBook Air is the Notebook That People Love, and it's going cheap for online shoppers at Dick Smith right now. Use code the code 10MAC at checkout, and the 128GB 11.6-inch MacBook Air will only cost you $989.10 from Dick Smith Online right now, while the 256GB 13.3-inch MacBook Air model will only cost $1259.10.
[clear]
---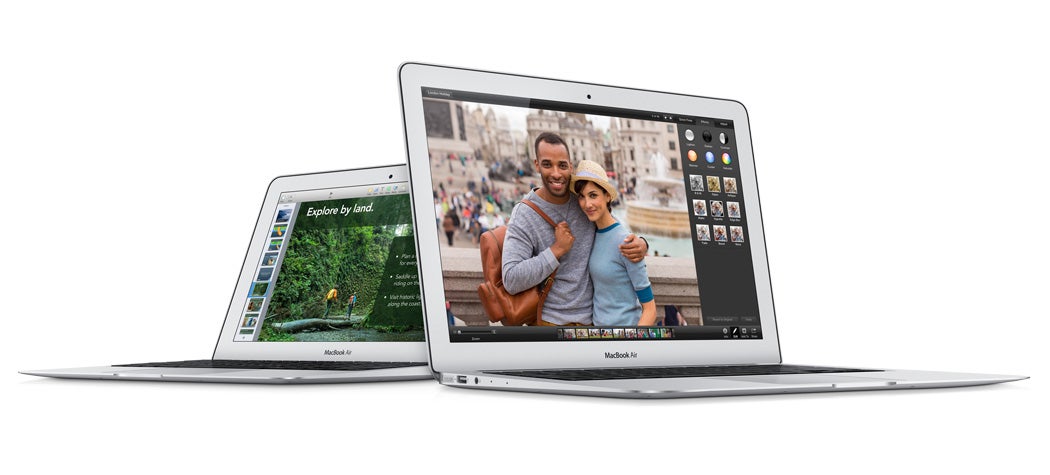 If you want your world to be in ultra-high definition, you need a MacBook Pro with Retina Display. Absurdly thin and light with beautiful graphics, the MacBook Pro with Retina Display is the cream of the MacBook crop. Use 10MAC at checkout.
[clear]
---
Performance and Design. Taken right to the edge. That's the promise of the 21-inch and 27-inch iMac all-in-ones from Apple. Use 10MAC at checkout.
[clear]
---