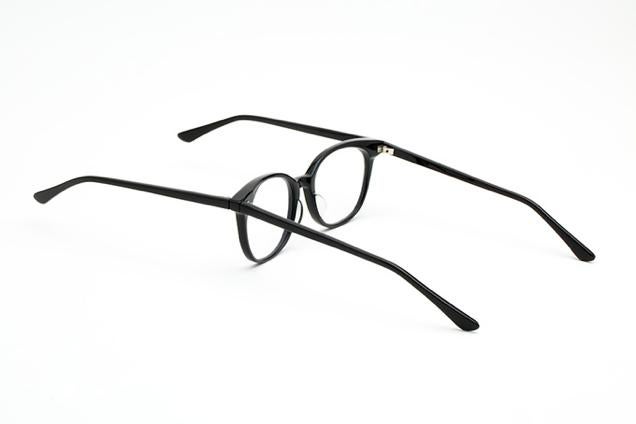 Wear glasses? Want to make out? (Not with me, but you know, with someone.) Tokyo eyeglasses shop Blinc Vase is releasing a pair of glasses especially design for smooching.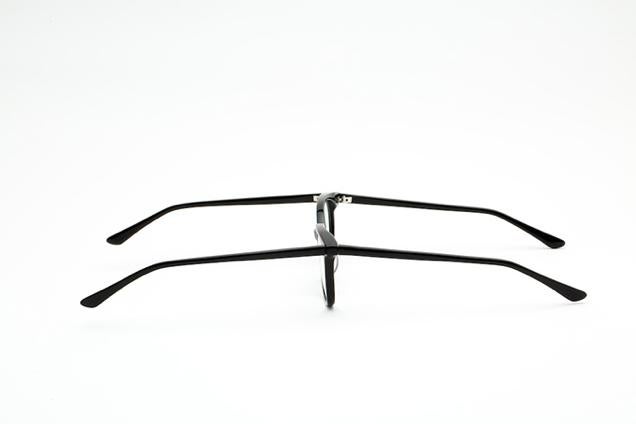 According to website Fashion Press, the "Kiss Glasses" are for those who feel like "always kissing" their lover. You can also apparently wear them by yourself, should you be unable to find someone to smooch all day long.
Below, you can see a web ad for the glasses. The frames seem more like a goof or a publicity stunt than anything else (I seriously doubt people will buy these). Still, have a look:
Kiss Glasses go on sale October 8 in Japan for 68,000 yen ($708).
ずっとキスしていたい!そんなラブラブなカップルへ贈る「キス眼鏡」[Fashion Press]