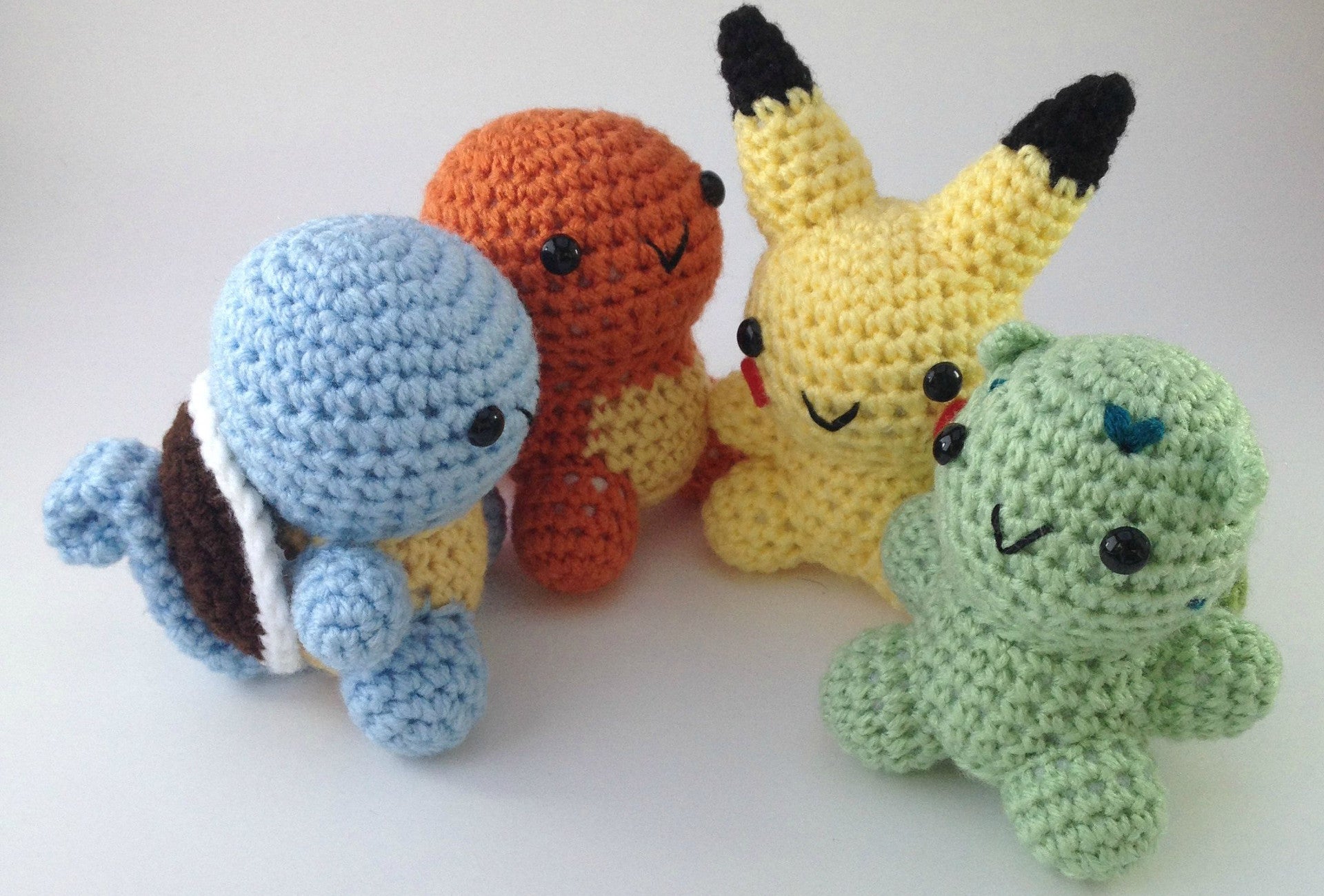 Dayshot: Here are the first-gen starter Pokémon, looking as adorable as ever — but in a physical, huggable form. They come courtesy of Ashley Muldoon, who sells crocheted dolls in her Etsy shop, StarCraftsCo. She's planning to do the third-gen starters next, in honour of the impending release of Omega Ruby and Alpha Sapphire.
My finished crocheted mini Kanto starter set! [r/pokemon]
---
Dayshot showcases some of the prettiest, funniest game-related screenshots and art that we can find.