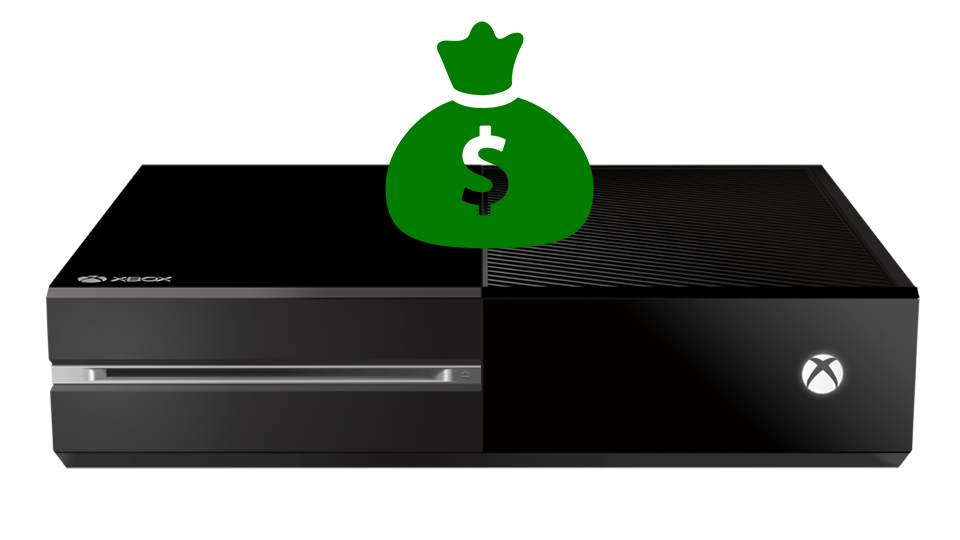 You may have dropped the initial $600 (or, without Kinect, $500) it cost to actually own an Xbox One, but you no doubt pumped more bills into Microsoft's new-generation console than just that since its launch.
Games are the most obvious additions, but maybe you're a stickler for a proper headset or needed a few extra controllers or thought the spiffy controller charging dock would look great tucked into your media centre. Or, hell, maybe you needed an entirely new media centre for your brand new Xbox One!
So, what's your personal count? Share your list below, following this format:
$Total Price

Xbox One ($600/$500)

12-Month Xbox Live Gold Subscription ($80)

Call of Duty: Ghosts ($100)

Titanfall ($70)

Two extra controllers ($160)
Let's see what you got! And feel free to add any necessary context to your list, should you feel it needs it.
We'll be rolling out something identical to this throughout the week for the PS4 and Wii U too, so get those credit card statements and stashed receipts ready.
Icons made by Freepik from www.flaticon.com is licensed by CC BY 3.0