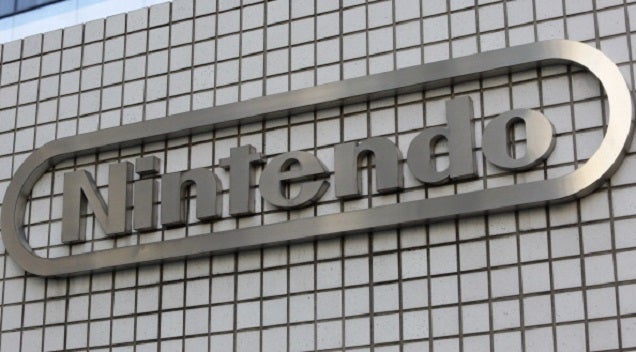 After what seemed like a truly difficult period, Nintendo looks like it could turn its first yearly profit in four years.
According to Reuters, Nintendo revealed that it turned a 9.3 billion yen ($US86.1 million) operating profit during the period starting in July and ending in September. Reuters adds that analysts, however, were expecting a 3.7 billion yen loss. That doesn't seem to have happened!
Nintendo says it's still on track for a 40 billion yen ($US370 million) annual profit.
Picture: Bloomberg via Getty Images
Nintendo Q2 beats forecasts, says on track for full-year profit [Reuters]