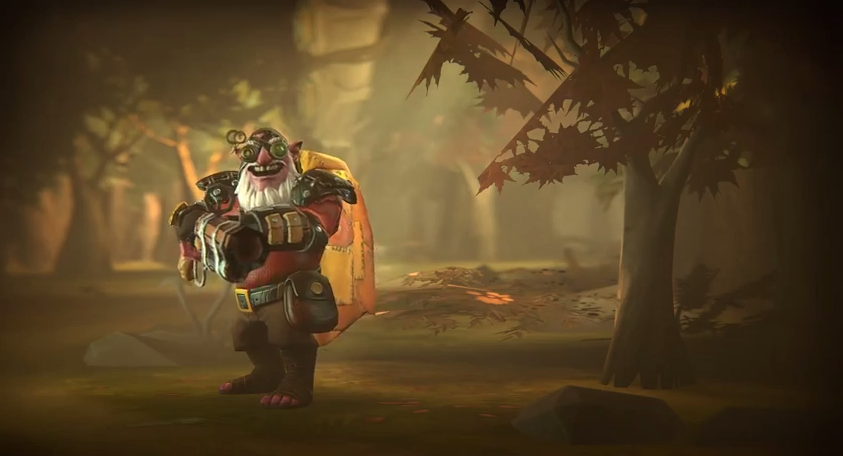 The fact the sniper can be a tad annoying sometimes is nothing new for veteran Dota 2 players — like Little Mac, the character has a certain negative stigma. Still, I couldn't help but laugh at this short which exemplifies just how enraging he can get, even if he's not necessarily killing you.
Then again, Palingenesie A Dota Short's video shows that annoying isn't all bad. That Silencer is the best!
Palingenesie can be found on Patreon here.
Ursa & Teamplay [Palingenesie A Dota Short]