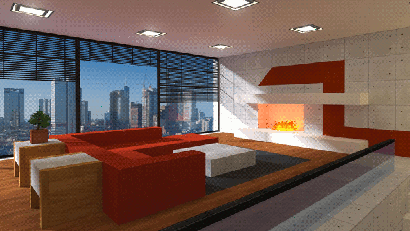 Dayshot: Here's a very good example of what rendering software (in this case, Chunky, combined with a texture pack) can do for Minecraft screenshots. It's like comparing a finished CG shot from a film to a photo of the set, though here, you get Minecraft blocks standing in for a greenscreen. Look below for the hi-res pics.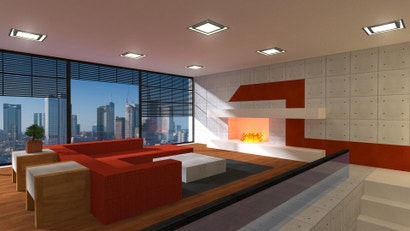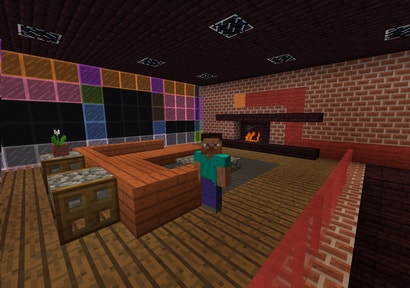 High Rise Apartment [r/minecraft]
---
Dayshot showcases some of the prettiest, funniest game-related screenshots and art that we can find.