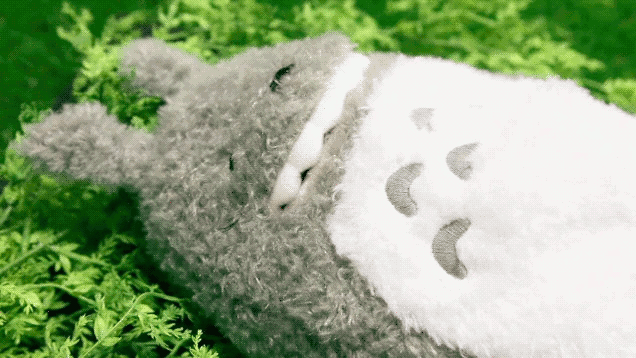 Just look at how it breathes. And listen to how it snores. And opens its mouth.
Picture: nigiwaishouten
Below you can see a video of the Inemuri Totoro (Dozing Totoro) in action from nigiwaishouten. Here, have a look:
Just by squeezing Totoro's hand, you can send him into a deep slumber. This isn't the first sleeping Totoro toy, mind you.
Then, there's this display one at Tokyo Skytree, which isn't for sale:
I like the closed-mouth sleeping Totoros better, personally.
Yesterday, Kotobukiya said it got the latest snoozing toy in stock in Tokyo's Akihabara. It's priced at 4500 yen ($45). Of course, it's available at other retailers in Japan, both online and off.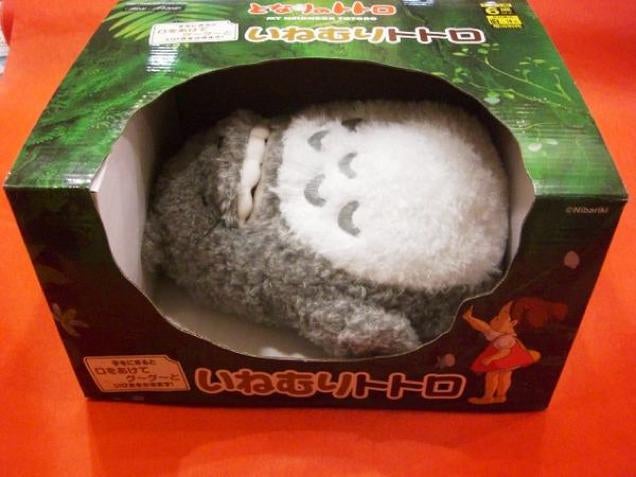 Picture: morinookurimono
いねむりトトロ ¥4,500+税 [[email protected]Twitter ジブリ 映画 となりのトトロ 『いねむりトトロ』[[email protected]YouTube 新商品「いねむりトトロ」(税抜4,500円) [Kotobukiya_akb/Twitter via RocketNews]