Star Wars: Episode VII Is Called... The Force Awakens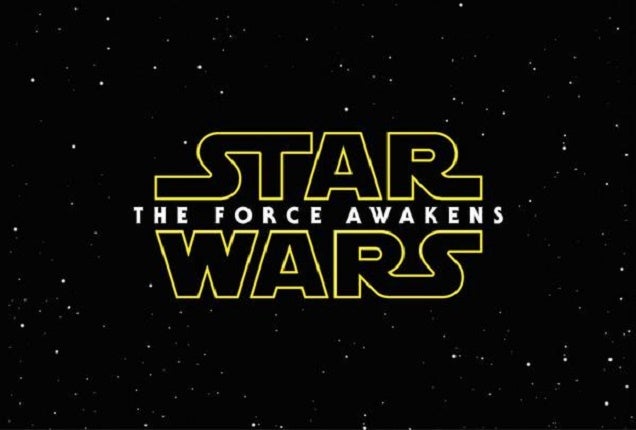 Filming is done on the seventh Star Wars film, which today got an official name: The Force Awakens.

Discuss.
---
Trending Stories Right Now
Casting an eye over the internet, the general response to Sea of Thieves is underwhelming. The content is lacking. There's no real sense of progression. The combat is janky. Sea of Thieves wasn't meant to be about the game. It was meant to be about what you do with other people in the game. Is that enough?
G'day! Here are some cracking video game deals for Lifehacker readers today including Up to 70% off at the PlayStation Store, Nintendo eShop sale, EB Games bestseller deals and more!