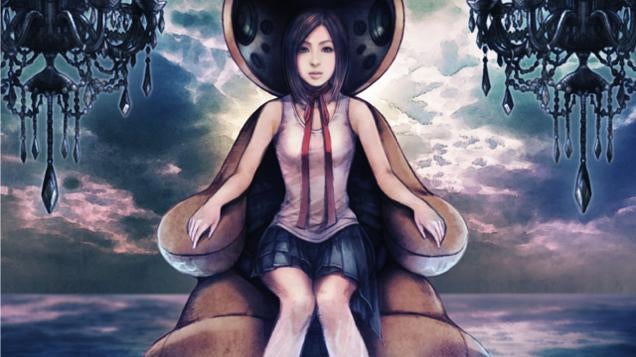 This December will see an album of Hikaru Utada songs covered by an array of famous singers. Well-known artists are also doing illustrations, drawings, and art inspired by Utada and her music. For example, this.
The album is called Utada Hikaru no Uta (宇多田ヒカルのうた) or Hikaru Utada's Songs and features covers by Ringo Sheena, Ayumi Hamasaki, Love Psychedelico, and more. This marks the fifteenth anniversary of Utada's debut.
Various artists and designers created works that visually represented Utada and her music. The Evangelion team's Utada art hasn't been unveiled yet, but Nomura's has.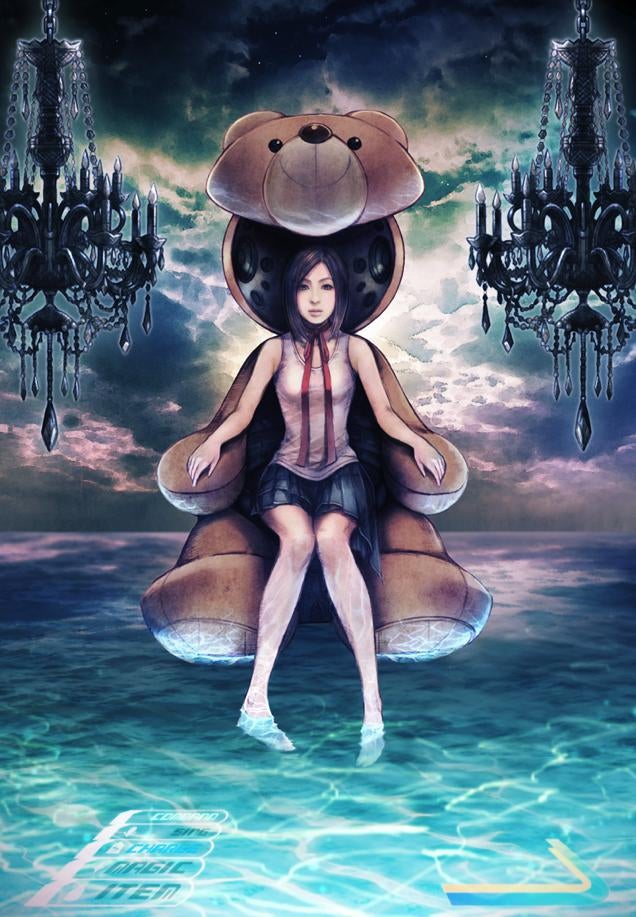 Interesting, no?
According to Nomura, "This is the first time I've wrestled with doing a drawing like this." In the past, Utada has contributed to the Kingdom Hearts soundtracks and her songs are considered a key part of the series.
Depicting Hikaru Utada in a single image is certainly no easy task! But adding those Kingdom Hearts III-style commands is certainly a nice touch.
宇多田ヒカルのうた [Official Site]