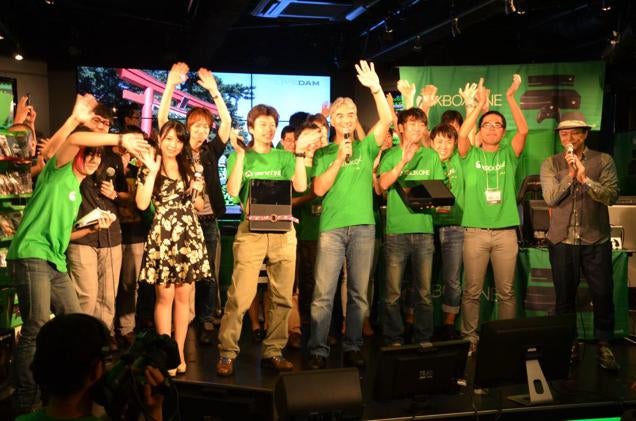 Long-time Microsoft exec Takashi Sensui is resigning as head of Xbox Japan. He won't be leaving Microsoft, however, and is going to work at the company's Redmond HQ.
Famitsu reports that Sensui, who took over Xbox Japan in 2006, will be working at the General Manager for the Interactive Entertainment Business at Microsoft's main office.
Yoshinami Takahashi, the Consumer and Partner Group General Manager, and Nobuyoshi Yokoi, head of the Consumer and Partner Group Retail Business, will both lead the Xbox Japan division.
Microsoft added that Sensui will be working under Xbox VP Mike Nichols and supporting Xbox Japan from Microsoft's US headquarters. Apparently, this is part of an Xbox Japan reorganisation. After a truly sad Xbox One launch in Japan and some very bad sales numbers, goodness knows they need it. Last week, as Media Create reports, only 776 Xbox One consoles were sold in Japan.
日本マイクロソフト泉水敬氏が執行役を退任 マイクロソフト米国本社所属に【情報追加】 [Famitsu]
Picture: Xbox_Jp