Terrifying New Advances In Lego Technology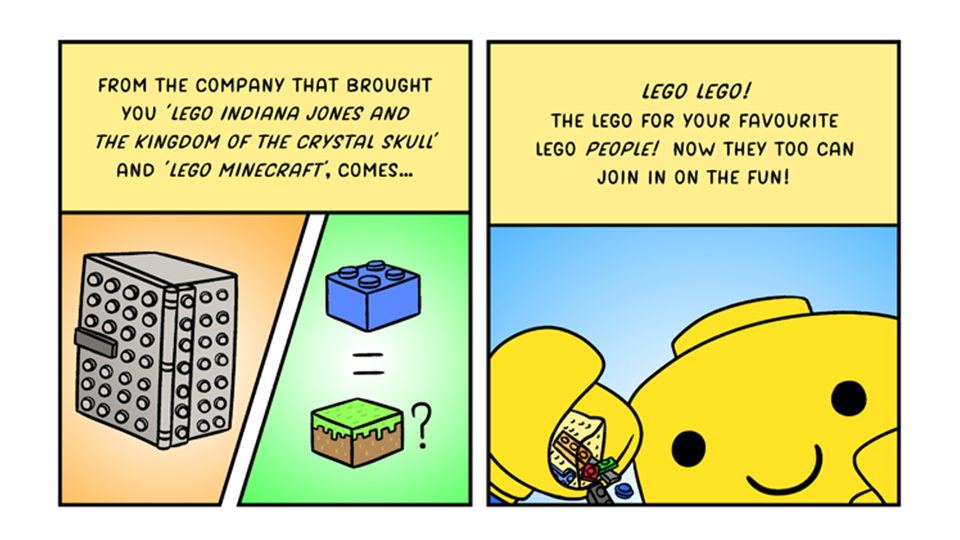 Lego for...lego people?? Are real humans even allowed to buy this stuff? Only Pain Train knows for certain.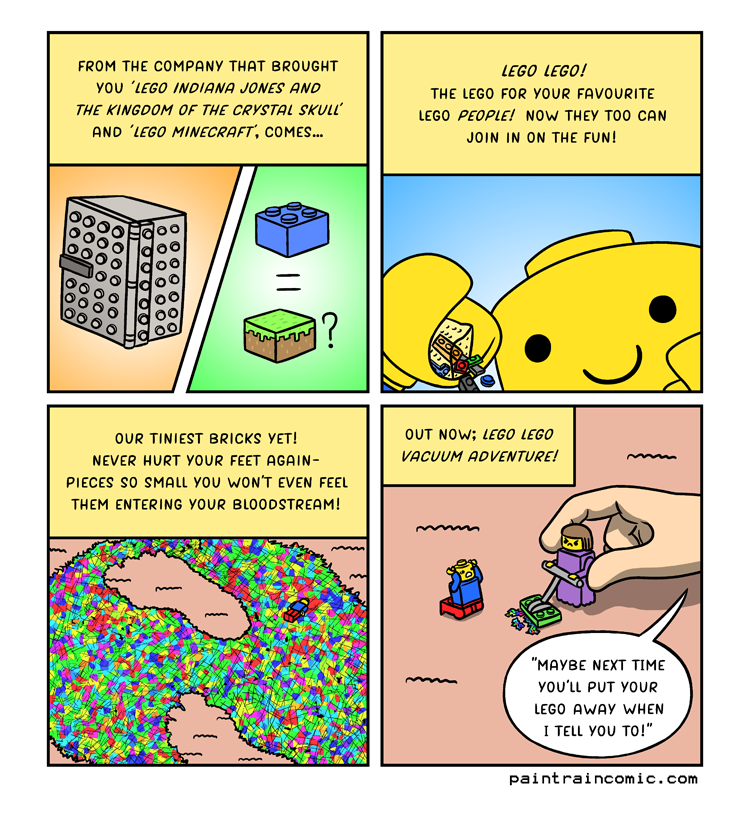 ---
Trending Stories Right Now
Image. Getty Images / FOX The discussion about Apu in The Simpsons isn't going away yet, with the character's long-time voice actor revealing that he would be happy to see the character transition, or have his version of the character retired entirely.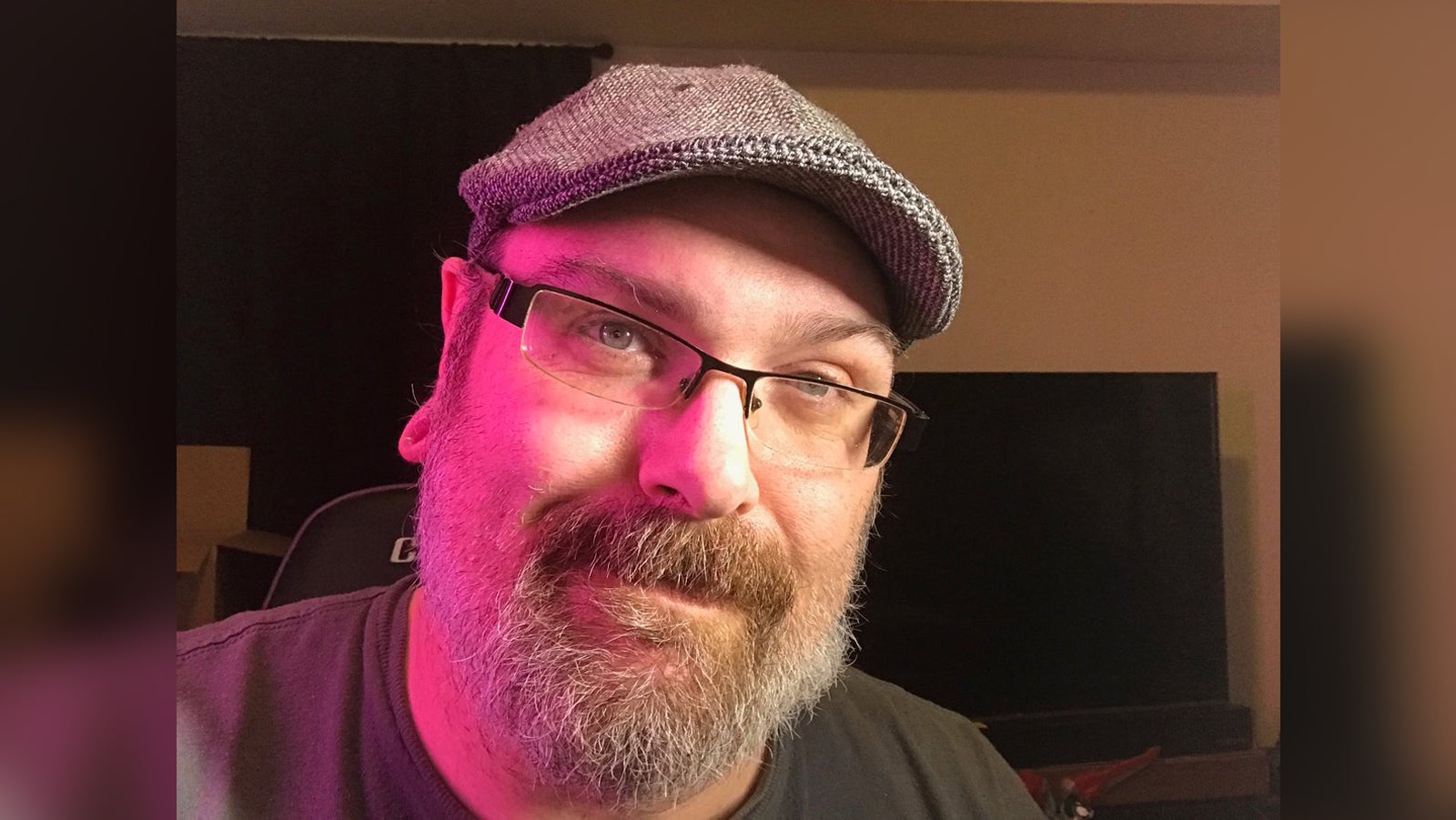 If it's felt like something has been missing from Kotaku for the last month, that's because someone wonderful has been away. As many of you have noticed and inquired about, our beloved colleague, senior writer, and Hatsune Miku aficionado Mike Fahey has not been writing for the site he's called home for the last dozen years. He's been out - and will continue to be out - for medical reasons. He recently gave me his blessing to let you know where things are at.