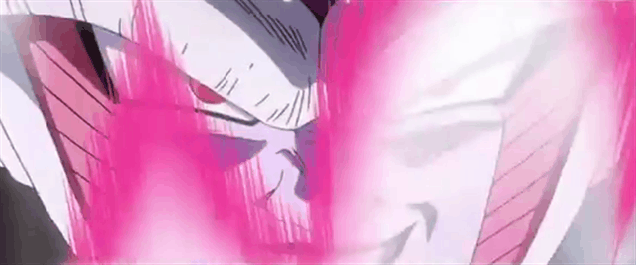 Next year, a new Dragon Ball Z movie hits theatres in Japan. The anime marks the return of the greatest DBZ villain, Frieza. Here's a first look at what we can expect.
The following was uploaded by YouTube user Tommda and originally appeared on Japanese morning show Mezamashi TV.
Dragon Ball Z: The Resurrection of F opens in Japan on April 18, 2015.
ドラゴンボールZ 復活の「F」の最新映像きたああああああああああああああああああああああああああああああああああ [Viper]