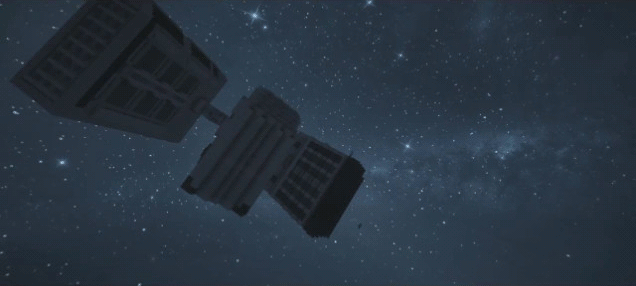 Dayshot: The vessel was recreated in-game by the Korea-based Team Lopac, who also shot a timelapse video of the construction for the project's Planet Minecraft page. You can find the clip below.
Endurance Spacecraft [From Interstellar(2014)] (Timelapse) [Planet Minecraft]
Dayshot showcases some of the prettiest, funniest game-related screenshots and art that we can find.