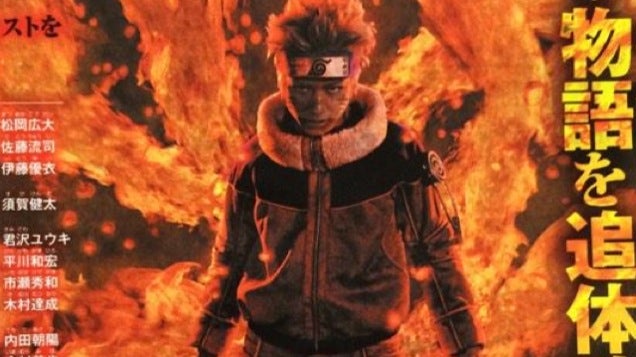 Singing ninja, what could go wrong? Well, everything, but who knows, it might be good.
You know, why not? Persona has already been turned into a play. So has BlazBlue. And Ace Attorney was made into severalmusicals.
Dubbed Live Spectacle Naruto, the stage version features actors Kodai Matsuoka as Naruto, Ryuji Sato as Sasuke, and Yui Ito as Sakura.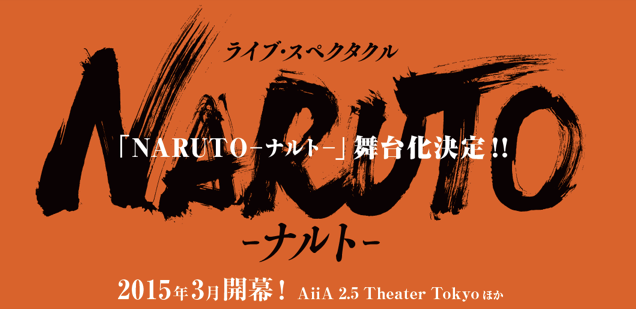 The official notice (via Yaraon) states that the play is slated to begin its run next March in Tokyo. There will also be performances in Tokyo, Fukuoka, and Miyagi as well as international performances in Singapore, Malaysia and Macau.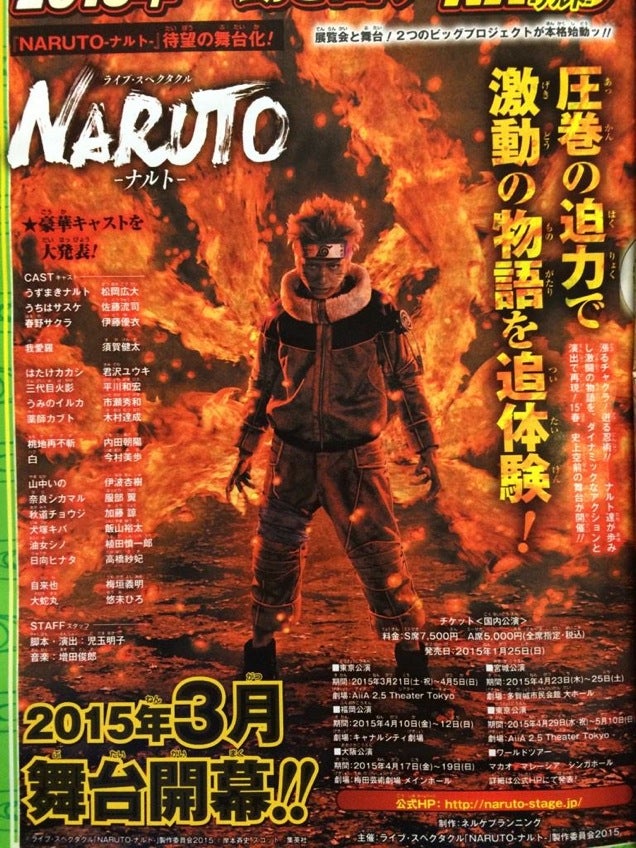 【画像・小ネタ】舞台版NARUTO [Yaraon] Naruto Stage [Official Site]