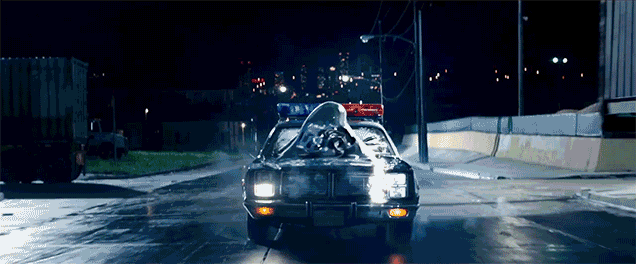 But no matter how good or bad it is, I just can't get with that spelling of 'Genesis'. I'm sorry I just can't. Ever.
As a trailer? I have mixed reactions. Sure, this is a Terminator movie, and this trailer reveals a movie that'll probably be better than it has any right to be, but the whole messing with the timeline stuff? Regardless of the explanation they have for it, I'm not sure I'll ever be able to buy it.
As a plus? Emilia Clarke is in it, minus her Game of Thrones blonde wig. I love her work, and I think she's a great choice.
As another plus? The action sequences look suitably actiony. I don't think this is going to be terrible.