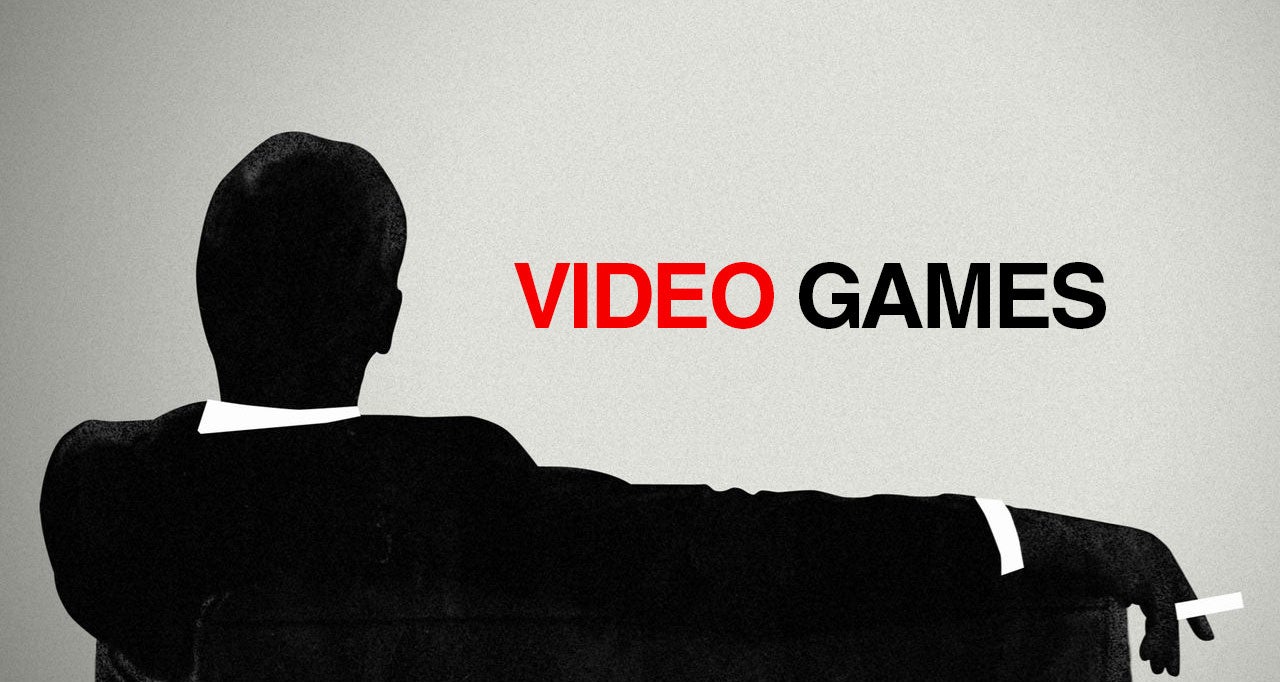 Imaginary Forces is a creative design studio that works on all kinds of stuff, from trailers to game logos. You might have seen their God of War clip, but you've definitely seen their Marvel work, as it's the "flipbook" animation that plays before every one of the company's superhero movies. Oh, and they also did the iconic intros to Mad Men and Boardwalk Empire.
Some of the game companies they have worked with include Sony, Ubisoft, EA and Riot Games. You can see more of Imaginary's work at their studio site.
Fine Art is a celebration of the work of video game artists, showcasing the best of both their professional and personal portfolios.