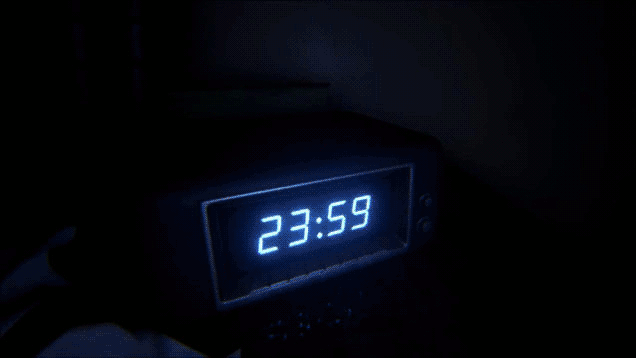 Dayshot: This time, the remakee is Hideo Kojima's P.T., and the remaker is level artist Jonathan Vallieres, this being his first, 2.5-month UE4 project. Video's below, and you can find lots of WIP shots here.
UE4 - P.T. Environment [Polycount, via DSOGaming]
Dayshot showcases some of the prettiest, funniest game-related screenshots and art that we can find.