What If... When We Die... We All Become Video Game Spectators...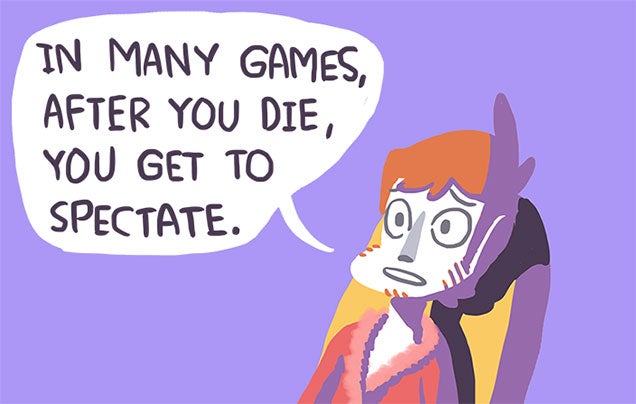 Comic: Shenanigansen's Owl Turd Comix looks at life, death and video games in a way that would push an artform closer to a religion. In a good way.

---
Trending Stories Right Now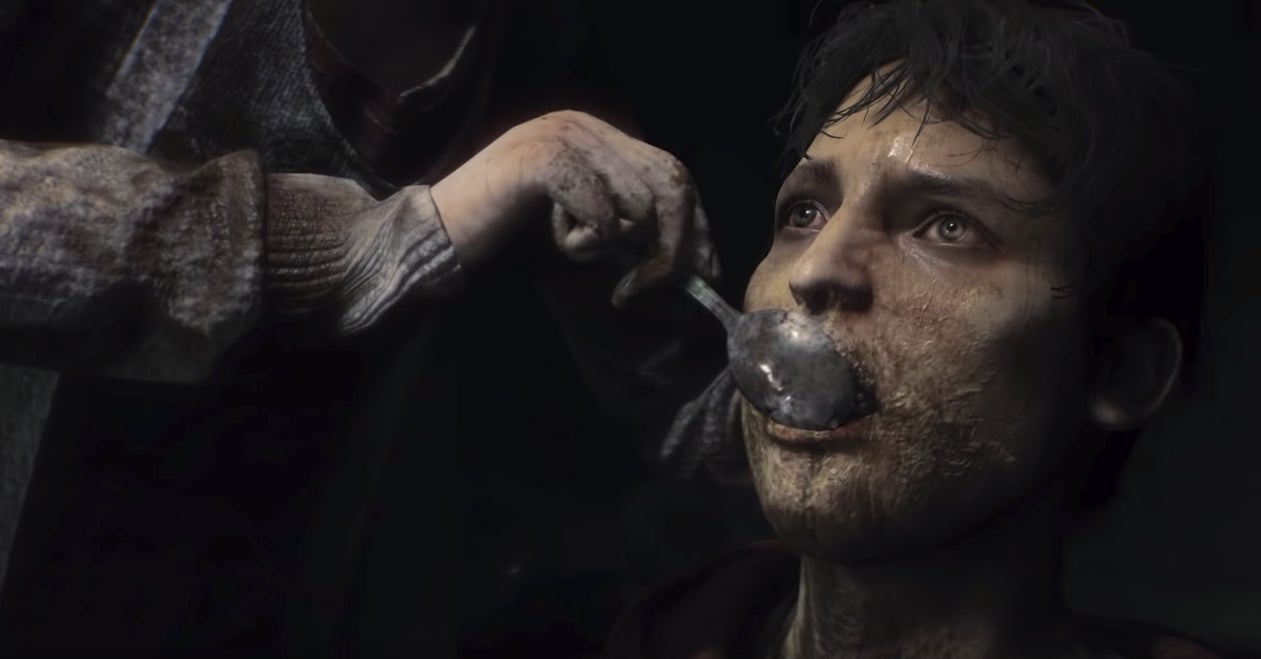 I like zombie games. I like open world experiences. Mixing them together gives you The Evil Within 2.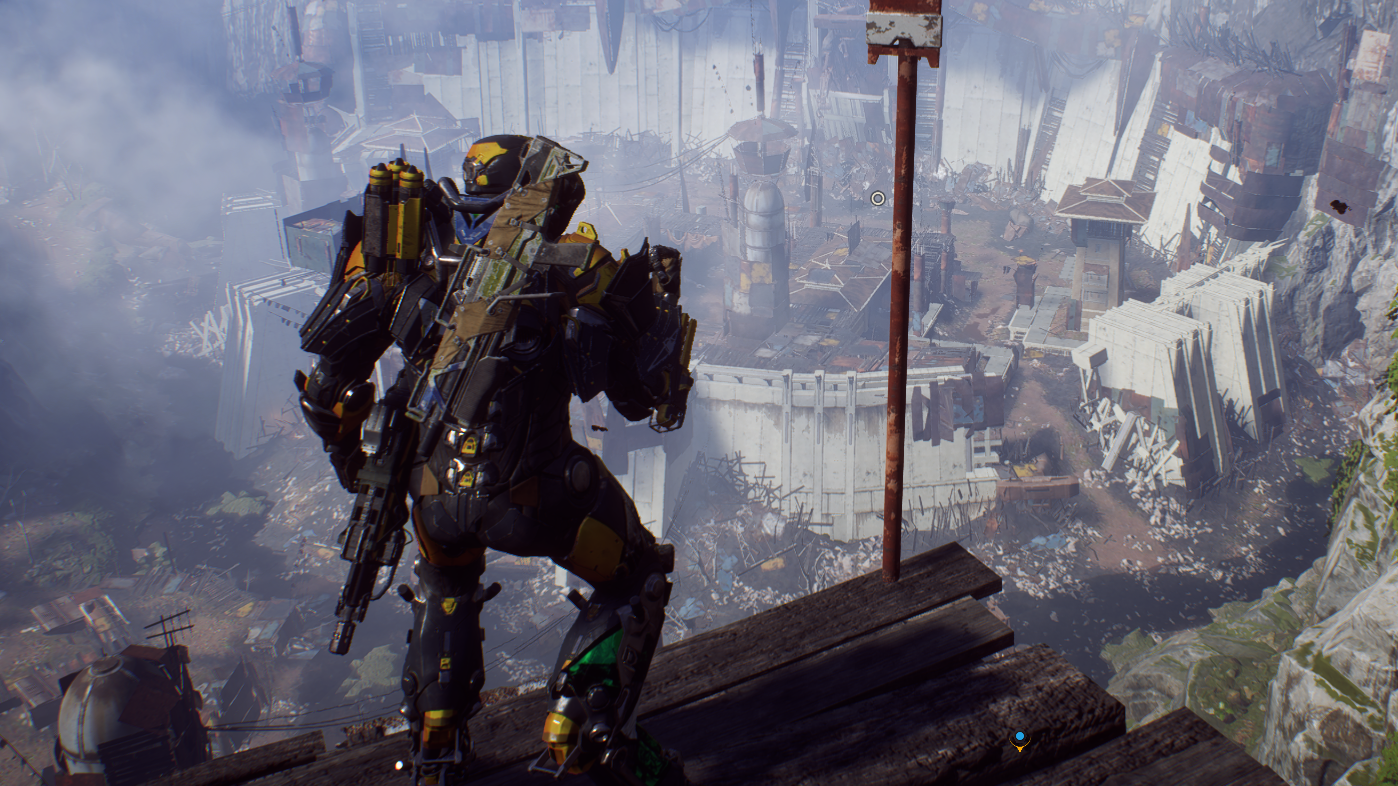 Anthem will get a patch on February 22 to fix a number of issues both big and small that players have had with the game since it entered early access on February 15 for PC and Xbox One players with paid EA subscriptions.