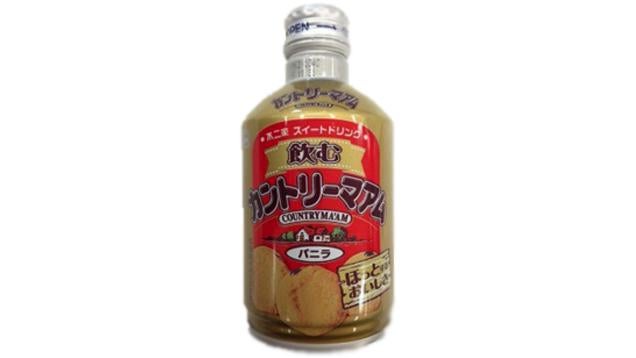 Who wants to eat cookies when you can drink cookies? Starting this month in Japan, you can.
Country Ma'am — for my money, Japan's best cookie brand — is rolling out a beverage called "Drinkable Country Ma'am" (飲むカントリーマアム or Nomu Kantorii Maamu). This certainly isn't the first cookie drink the world has seen, but will it be the best-tasting?
According to Japanese site IT Media, the drink uses the same ingredients as the cookies. That's why the drink's flavour is, just like the actual cookies, "Vanilla". And as any Country Ma'am connoisseur will tell you (like me!), the vanilla-flavored cookies do have chocolate chips in them.
And since the drink apparently uses the same ingredients, website Tokyo Walker reports that it tastes like you are drinking Country Ma'am. I guess you are!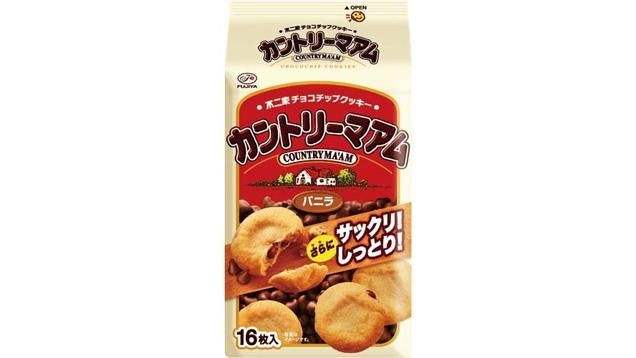 Picture: 不二家
This is what the iconic Country Ma'am cookie packaging looks like. If you are wondering what the beverage looks like, Japanese site RocketNews24 uploaded this photo: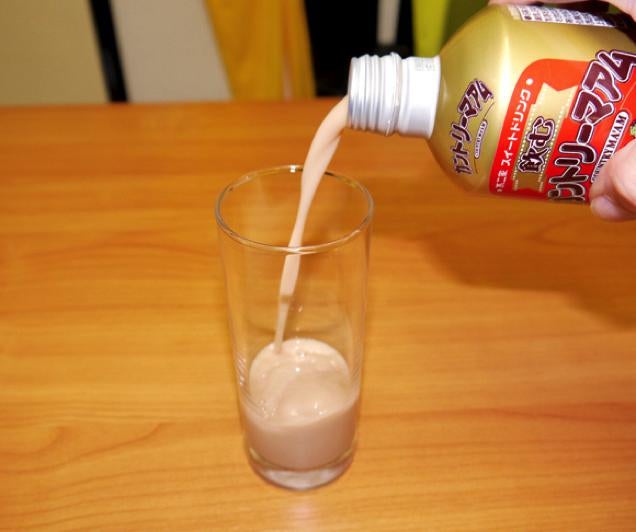 Picture: ロケットニュース24
The drink can be enjoyed cold or, as the can says, hot. Yes, that's right, you can drink hot cookies. The Country Ma'am beverage goes on sale December 9.
ローソン限定・発売前の「飲むカントリーマアム」を飲んでみた! [NicoNico News]