I was deciding how to describe artist Andrew Domachowski's interpretations of Mario, Sonic, Link, and Mega Man in Super Smash Bros. when Fahey found the right word for me: "metal."
Others that came to mind for me were "gritty," "dark," "realistic," "cyborg," "armoured," "want," and "terrifying" (at least in Sonic's case).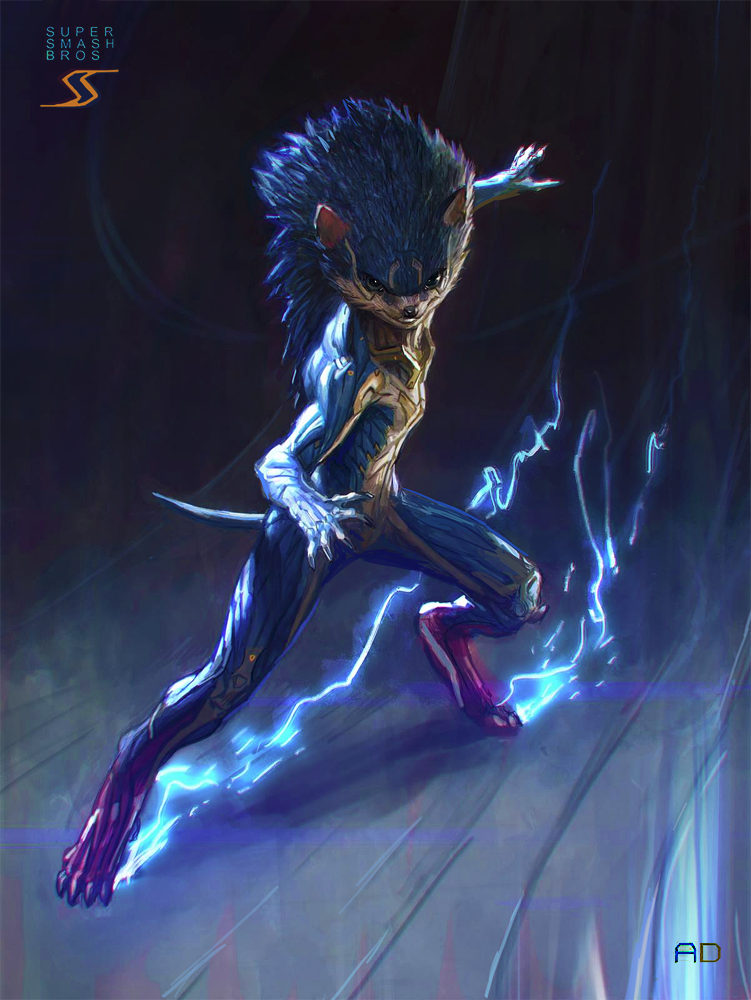 The images were posted to Reddit, where user jameschoe wrote that Domachowski is the "lead designer" on Gears of War. I've never seen Domachowski's name mentioned in the same breath as Gears before, but based on his LinkedIn and Facebook profiles and his website's "about" page it seems he does work at Microsoft Game Studios and Black Tusk, the Vancouver studio that's developing the next Gears game. So there's a good chance that he is working on the series.
Unfortunately there isn't much to know about the next Gears of War game just yet, as Microsoft has yet to formally debut it — which would explain why Domachowski and anyone else working on it would be so secretive. For example, just to be sure I listened to this podcast from about a month ago in which Domachowski and the host chat for three and a half hours about literally every subject possible besides what the artist is actually doing in his day job.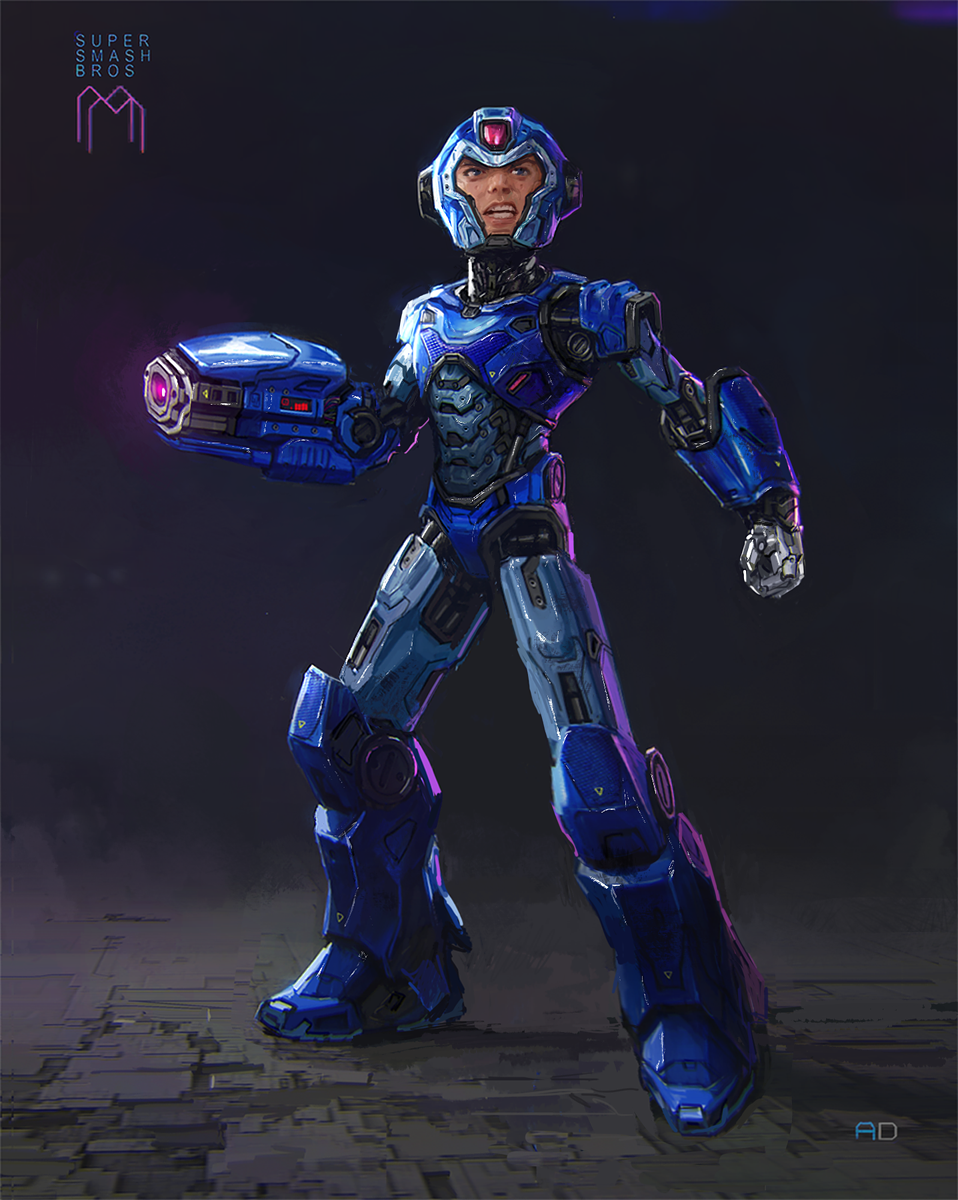 It is fun to entertain the idea of a Smash Bros./Gears of War crossover, though, so for now I'll leave you with the mental image of cyborg Sonic jumping out from behind cover and curb stomping Link Gears-style with a sharp-clawed blue foot.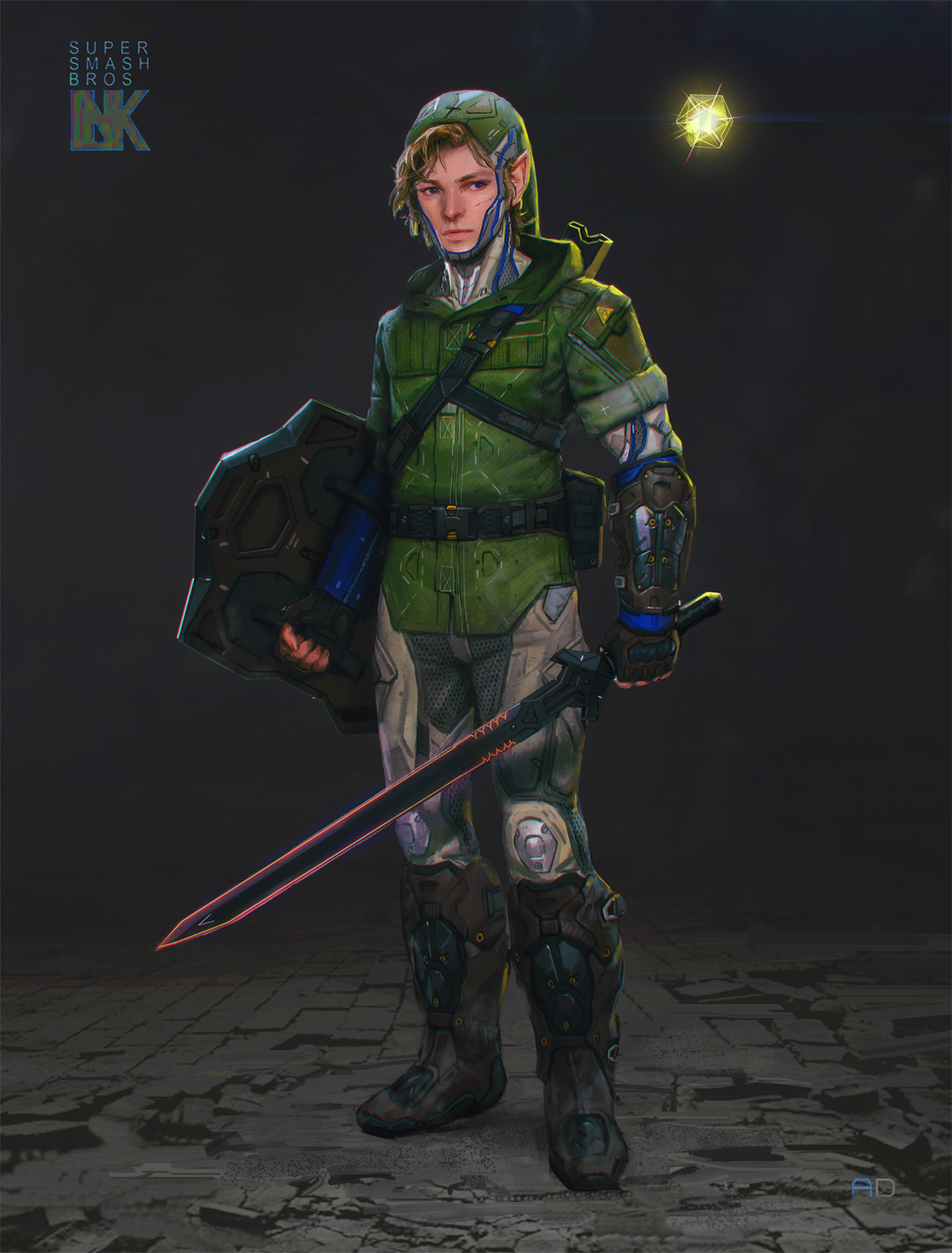 You can see more of Domachowski's art, including some rad Ninja Turtles stuff, on his Tumblr and Instagram accounts.