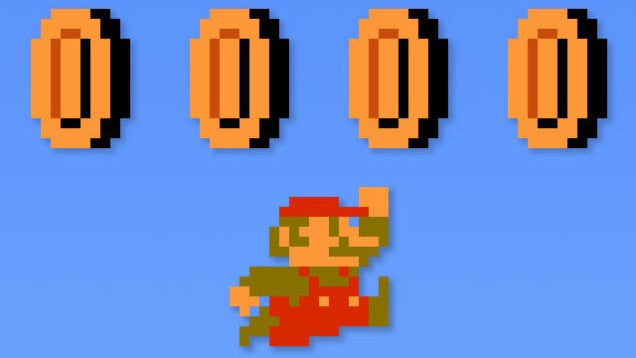 Nintendo's financial results for the October-December 2014 quarter are in, and it's showing numbers reminiscent of the the ones we saw last time, which is good.
The company reports an operating income of 31.8 billion yen ($339 million) for this quarter, which puts its running total for the financial year at an operating profit of 31.6 billion yen ($337 million). This is an improvement compared to the earlier July-September quarter, for which it reported an operating profit of 8.9 billion yen ($95 million), with its total sitting at a 0.2 billion yen ($2.1 million) operating loss. Nintendo now expects to turn an operating profit of 50 billion yen ($532 million) by the end of the financial year, according to its modified forecasts.
Looking at hardware sales, Nintendo managed to sell 4.99 million 3DS units between October and December, 1.84 million of which are New 3DS consoles. Even though this is far less than the 7.76 million units it sold during the same period in 2013, it still puts the 3DS past the 50 million total units sold milestone at 50.41 million units.
The Wii U, on the other hand, gave a repeat performance, moving 1.91 million units in October-December 2014 vs 1.95 million units in October-December 2013. As a result, Nintendo's running total for Wii U hardware sales is now at 9.2 million units.
If you'd like a closer look at the numbers, you can check out the financial report here.