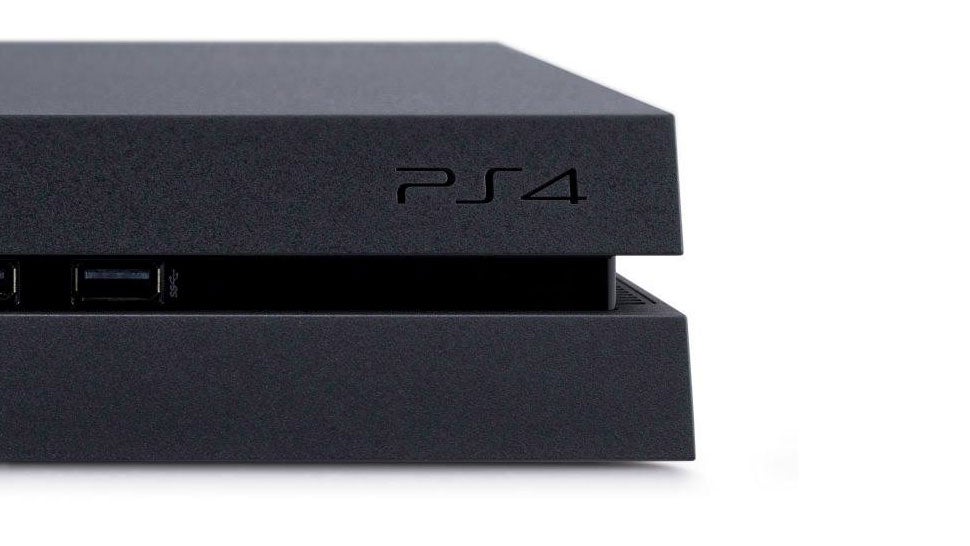 As first detailed earlier in the month, Sony is making up for some Christmas-related downtime with a sale on pretty much everything on the PlayStation Store.
That sale has a catch: you'll get 10 per cent off almost anything on the store, provided you lump it all into the one purchase and buy it all at once. The only things excluded are PS+ subscriptions, PS Now rentals and the music and video stores.
That leaves, well, games. And DLC. And season passes, and pre-orders.
The sale will run from 9am PST on January 23 (4am AEDT on January 24) until 9am PST on January 26 (4am AEDT on January 27). Sony's post about the sale is here.