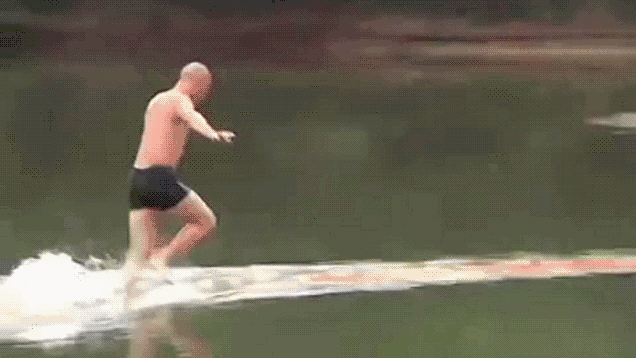 This week in Quanzhou, China, a Shaolin monk showed it was possible to do more than walk on water.
The Shaolin monastery is famous for its kung-fu monks that undergo rigorous training to pull off amazing acrobatic and physical feats.
Last October, Shi Liliang from Quanzhou Shaolin Temple ran on thin plywood planks floating in water for 118m, breaking his previous record of 100m. In the video below, you can see his 118m run.
On Saturday, the monk again broke his previous record, running for 120m. Below is a photo from the recent run: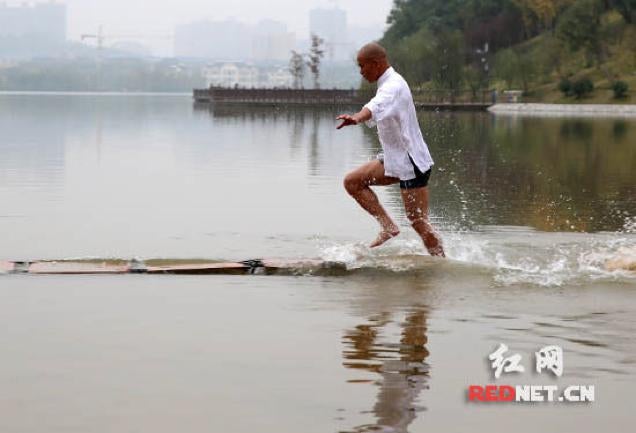 "You need to be fast but you should take only small steps," Shi, who's been practicing this stunt since 2005, was quoted as saying last year.
According to Livedoor News, the monk has his eye on a new record: 150m.