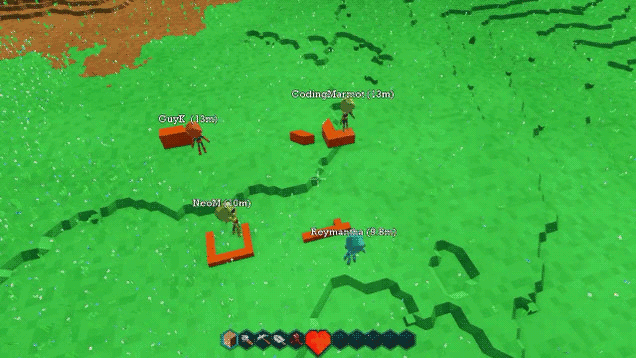 Dayshot: Minecraftlike Planets³ debuted its first playable pre-alpha version with a short timelapse video, featuring four testers building the announcement out of in-game blocks. You can check out the whole thing below.
At the moment, the game itself is basically a crash-prone but pretty slideshow in which you can build (slower, but better-looking than Minecraft in its early early days). Here's a screenshot: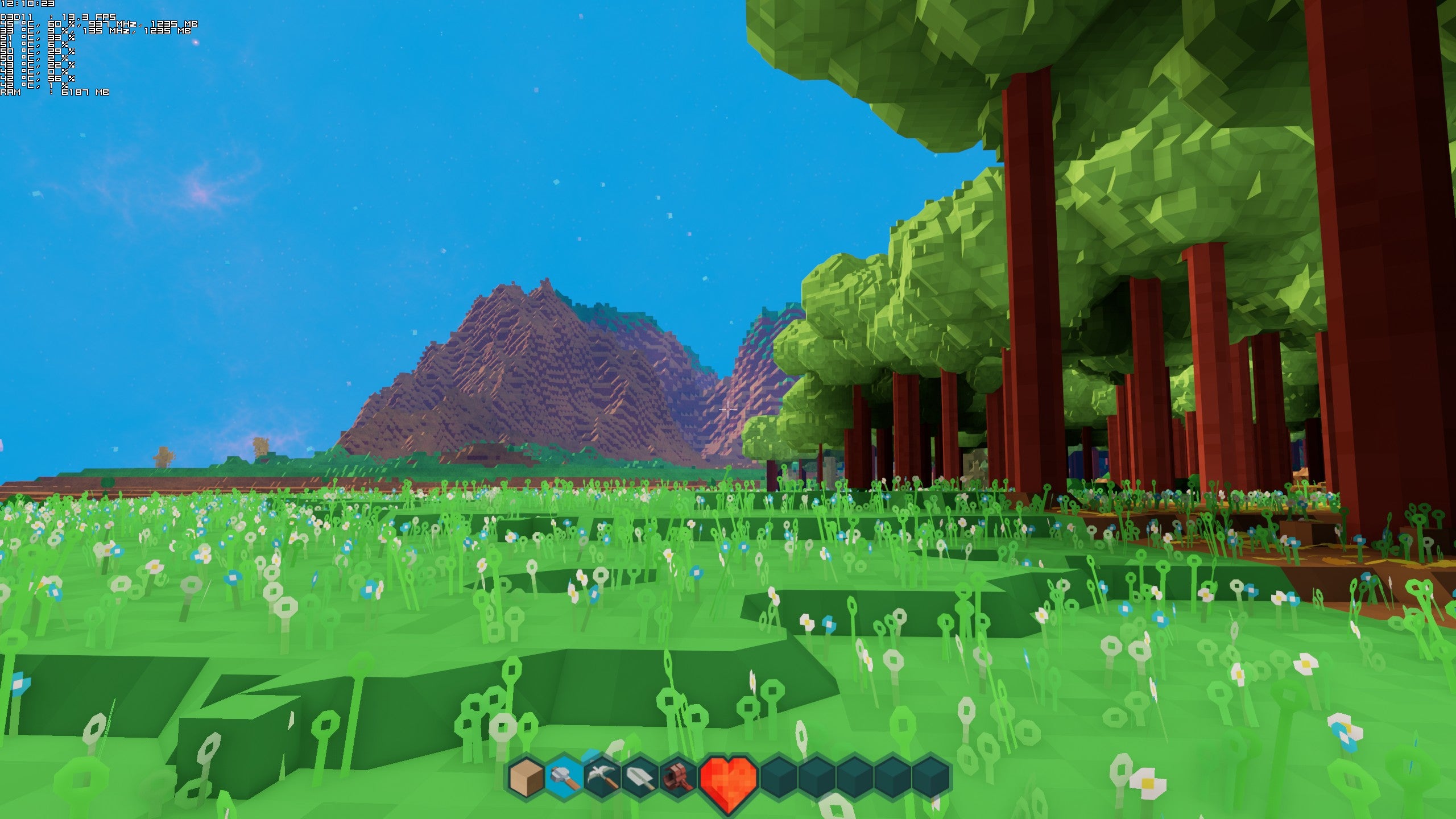 Dayshot showcases some of the prettiest, funniest game-related screenshots and art that we can find.