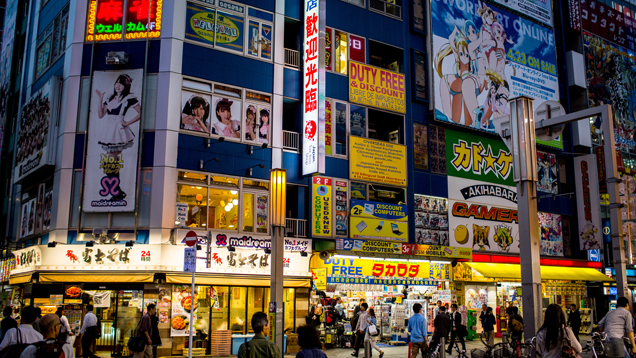 We're in 2015. Last year is last year. It's over. The past! But let's take a look at which games dominated the Japanese sales so far this year. Brace yourself for games that... also dominated last year.
Japanese website 4Gamer published a list of the country's top selling games from the first sales week of 2015, which began December 29, 2014 and ended on January 4 of this year. Here's how the top ten shaped up:
10. Gundam Breaker 2 (PS3): 22,414 units sold

9. Gundam Breaker 2 (PSV): 26,477

8. Mario Kart 8 (Wii U): 38,637

7. Yokai Watch 2 Ganso/Honke (3DS): 42,765

6. Final Fantasy Explorers (3DS): 49,671

5. Monster Hunter 4G (3DS): 51,306

4. Super Smash Bros. for Wii U (Wii U): 85,776

3. Super Smash Bros. for 3DS (3DS): 91,857

2. Pocket Monsters Omega Ruby/Alpha Sapphire (3DS): 165,329

1. Yokai Watch 2 Shinuchi (3DS): 262,310
Gundam? Check. Mario? Check. Final Fantasy? Check. Monster Hunter? Check. Pokemon? Check. Yokai Watch? Check. Shame there wasn't a new Dragon Quest game out during the week!
Picture: Chris McGrath/Getty Images