The Homeworld Remastered Collection Will Be Out For PC On February 25, Gearbox Just Announced.
The Homeworld remastered collection will be out for PC on February 25, Gearbox just announced. Teaser trailer right here.
---
Trending Stories Right Now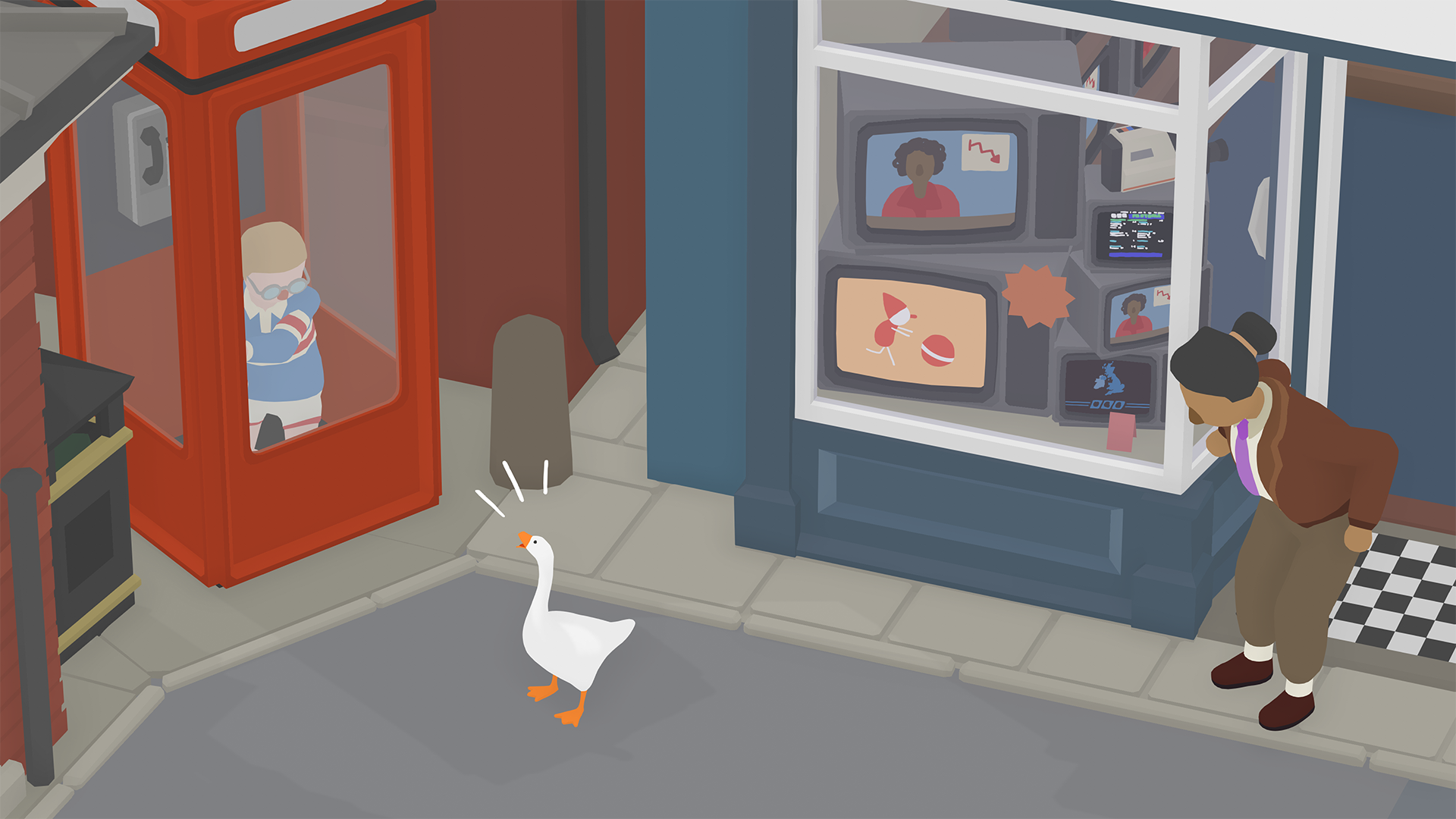 Yesterday was the long-awaited launch day of Untitled Goose Game, the avian sensation that's been sweeping multiple nations since its first trailer came out in 2017. It was also the day of the Global Climate Strike, meaning that people across more than 150 countries are walking out of school and work to demand urgent action in response to the rapidly intensifying effects of climate change. Despite their game's launch, the strike was too important for Goose Game's developers to miss.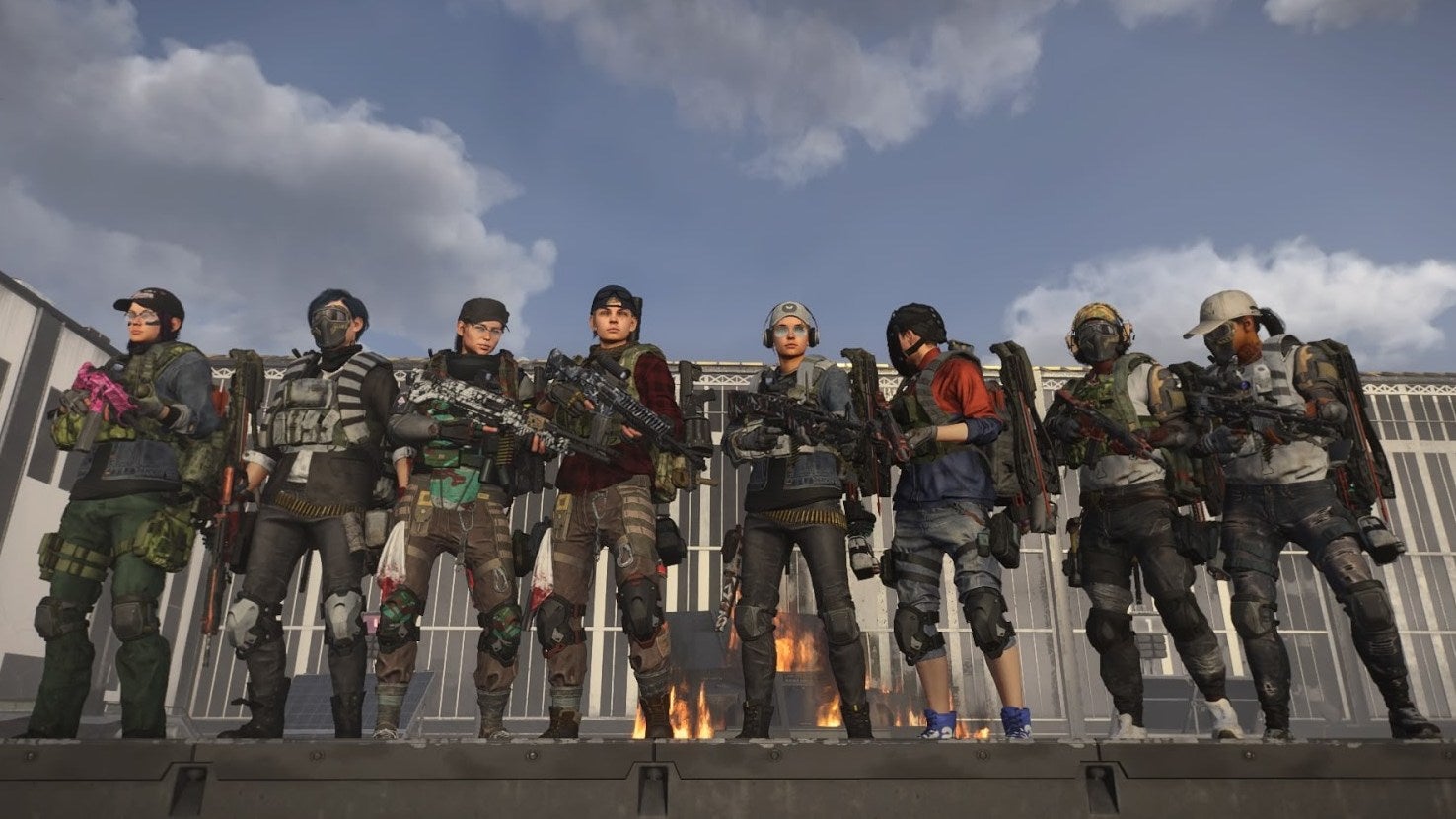 The note atop the thread in The Division 2 subreddit was awkward. "The moderators have allowed for many congratulation raid completion posts," it began. This was one of many threads in celebrating various groups of gamers for clearing The Division 2's daunting eight-player raid. But, it continued: "This one is unfortunately being locked due to increased nastiness."