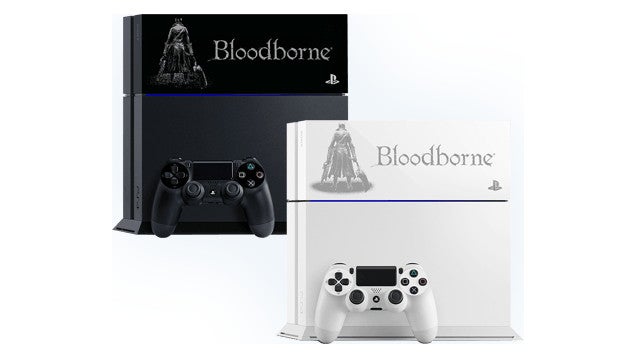 After a recent delay, Darksoulslike Bloodborne will be coming out on March 26 in Japan — along with this pair of PS4 models which, uh, basically have a slight variation of the box art on them. But, hey, they at least include the game.
The Limited Bloodborne PS4 comes in two flavours — Jet Black: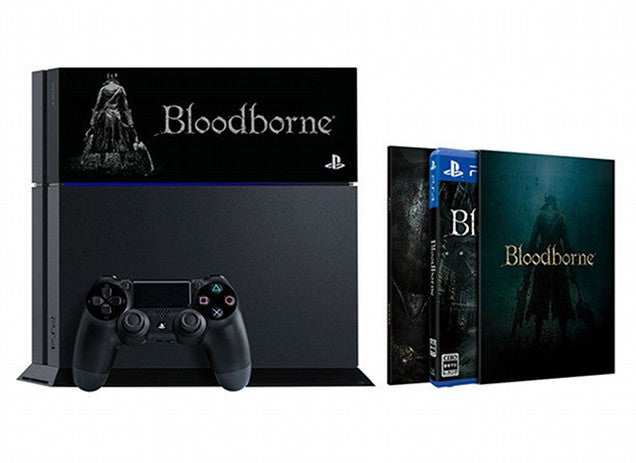 And Glacier White: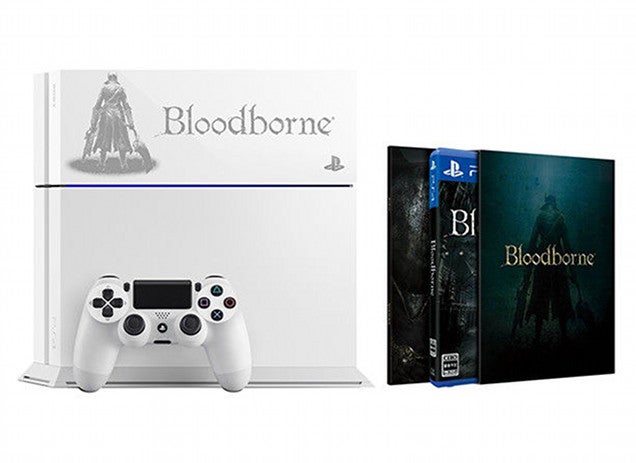 It's priced at 47,480 yen ($497), and, as mentioned above, includes the game itself. Which helps you appreciate how similar the box art and the HDD cover art are, I suppose. At least it's laser-etched and not printed.