Exam papers aren't only for test taking. In South Korea, they're for drawing.

Previously, Kotaku has covered interesting schoolbook doodles (here and here).
Some of the tests are finished and scored. Some are blank, save for the added illustrations. In Korean, these are called "test examination scribbles" (시험지낙서). That's not exactly an accurate description, because some of these drawings are more art than mere doodle.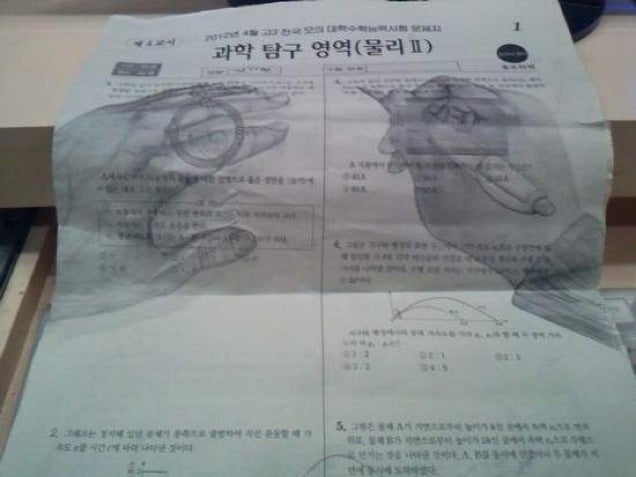 Picture: EZDay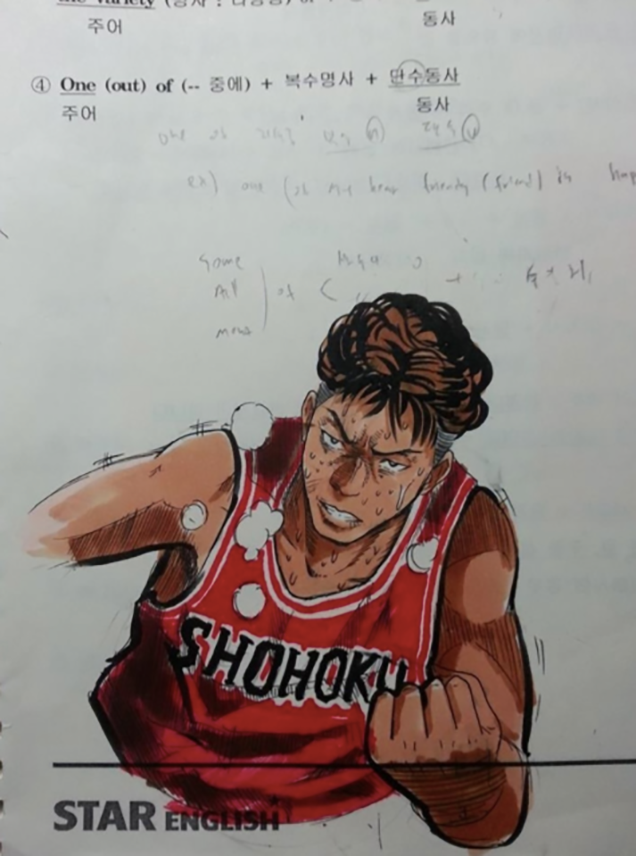 Picture: Kakao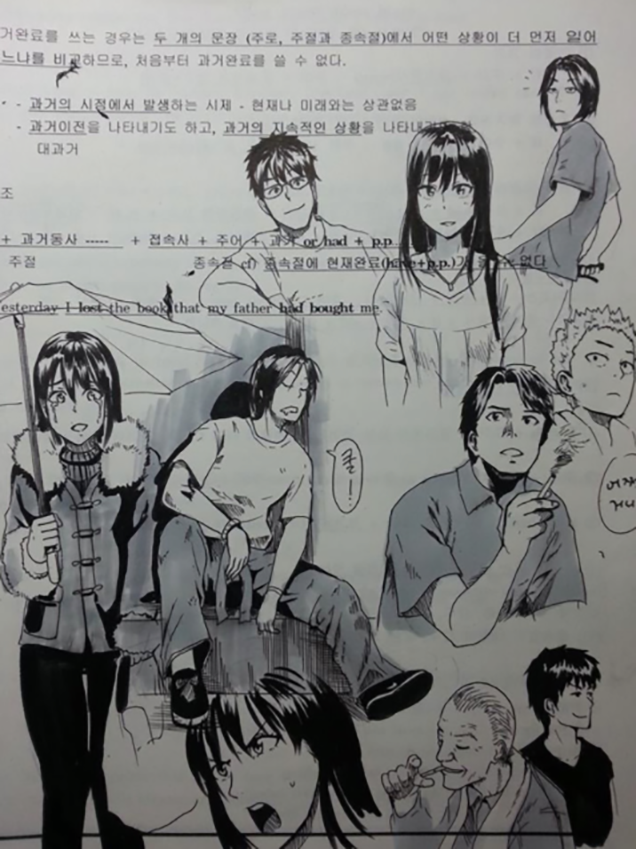 Picture: Kakao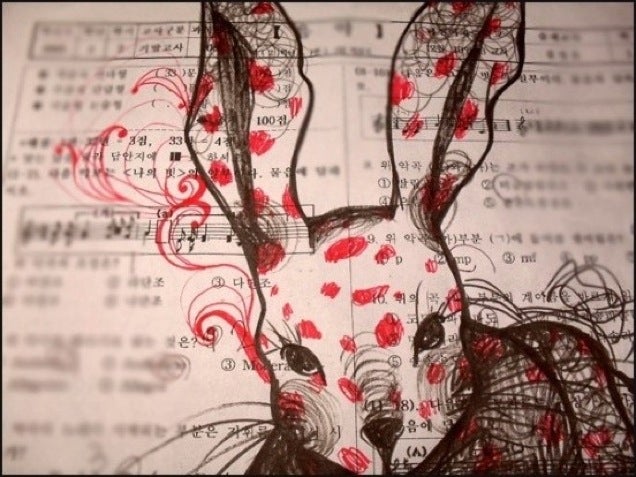 Picture: dawazao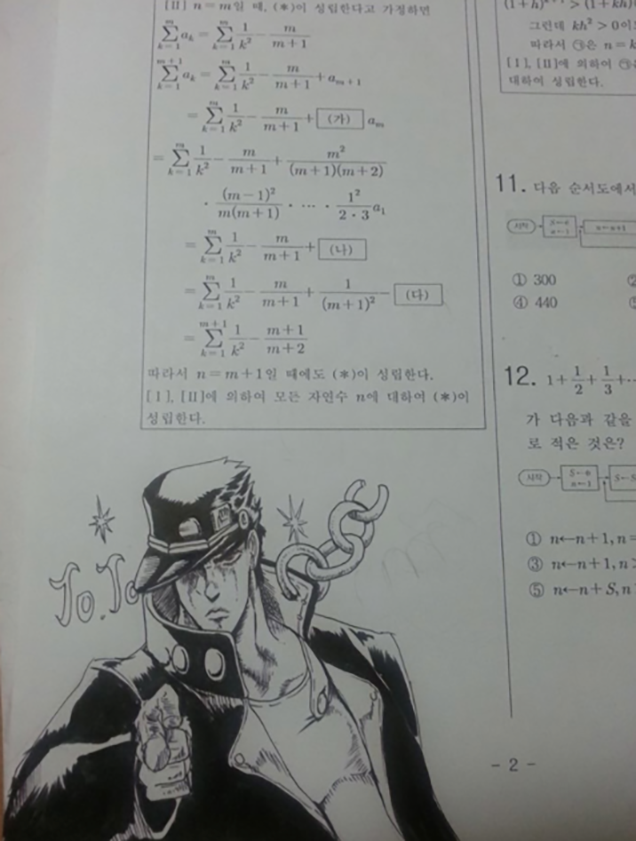 Picture: Kakao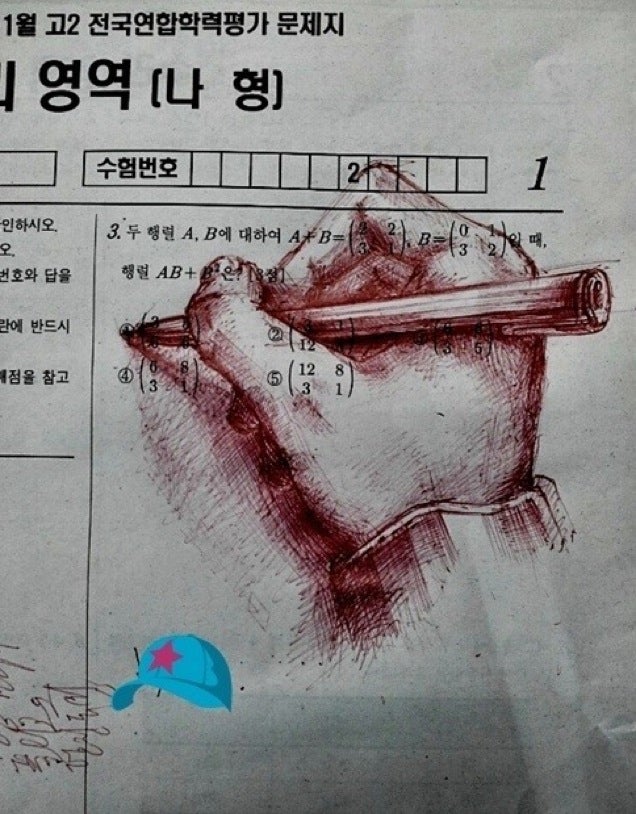 Picture: dawazao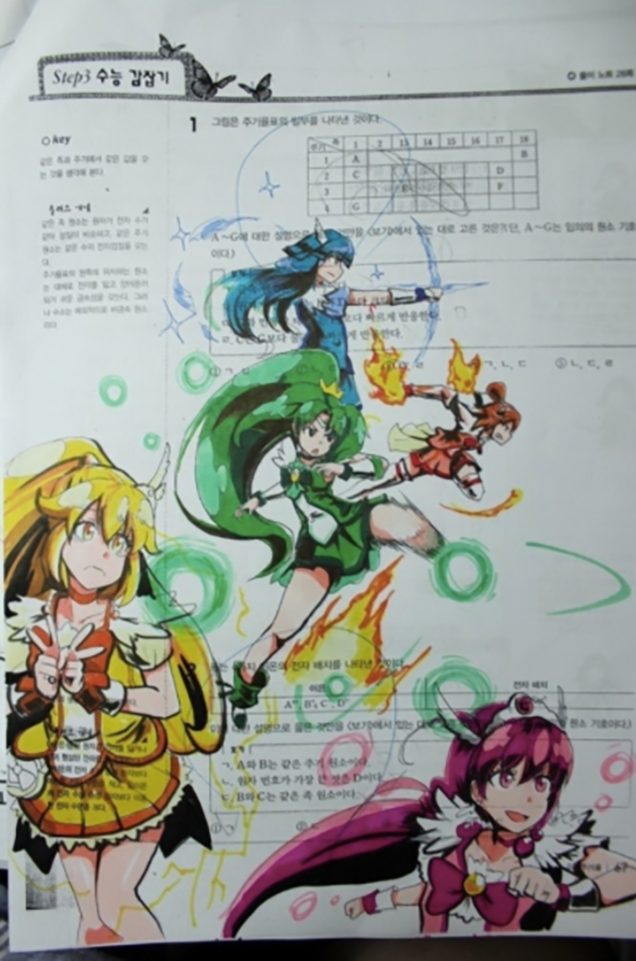 Picture: Kakao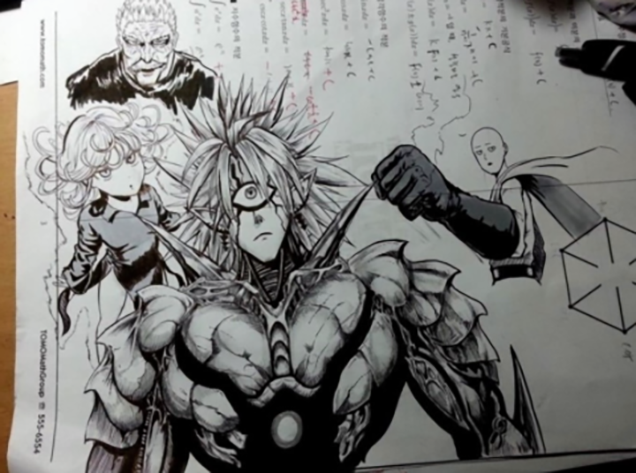 Picture: Kakao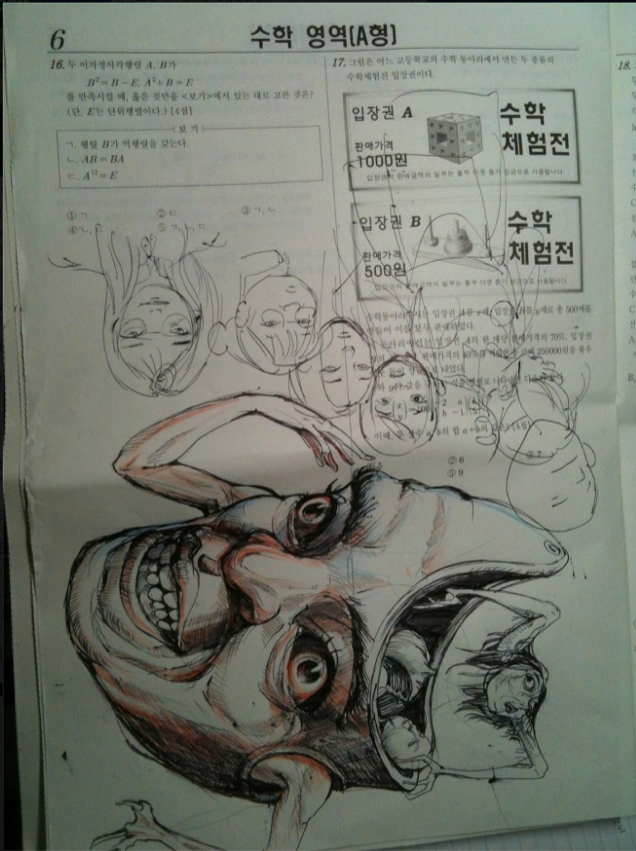 Picture: TDrip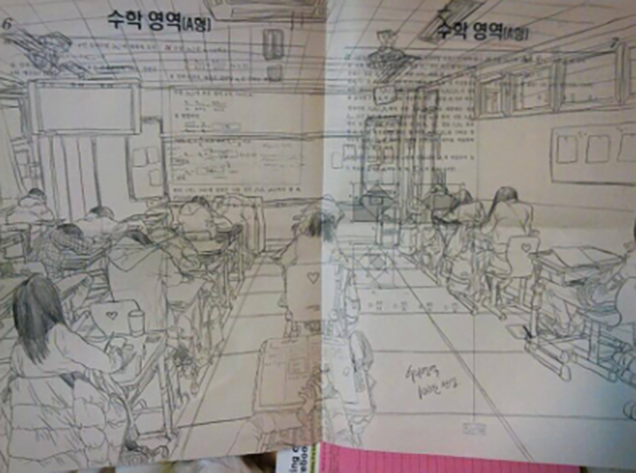 Picture: Kakao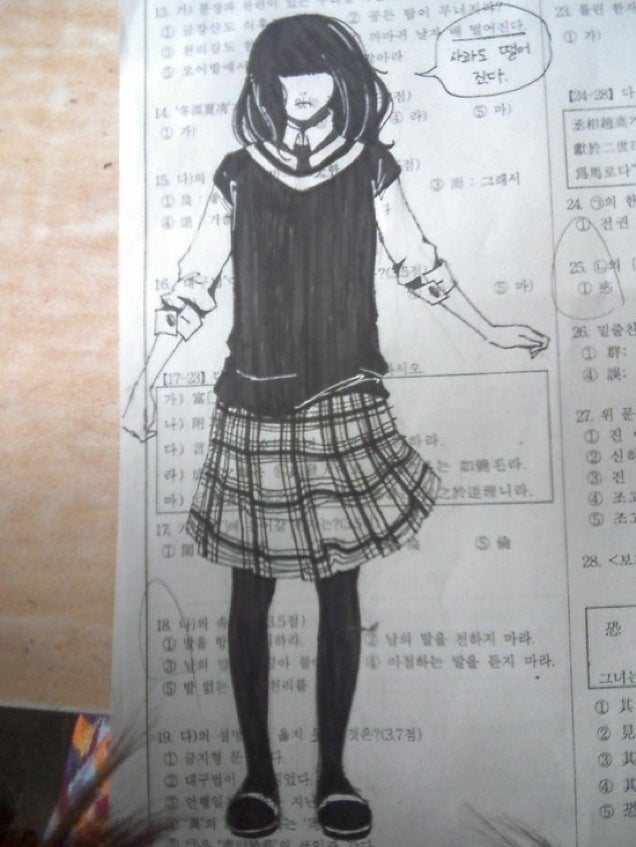 Picture: dawazao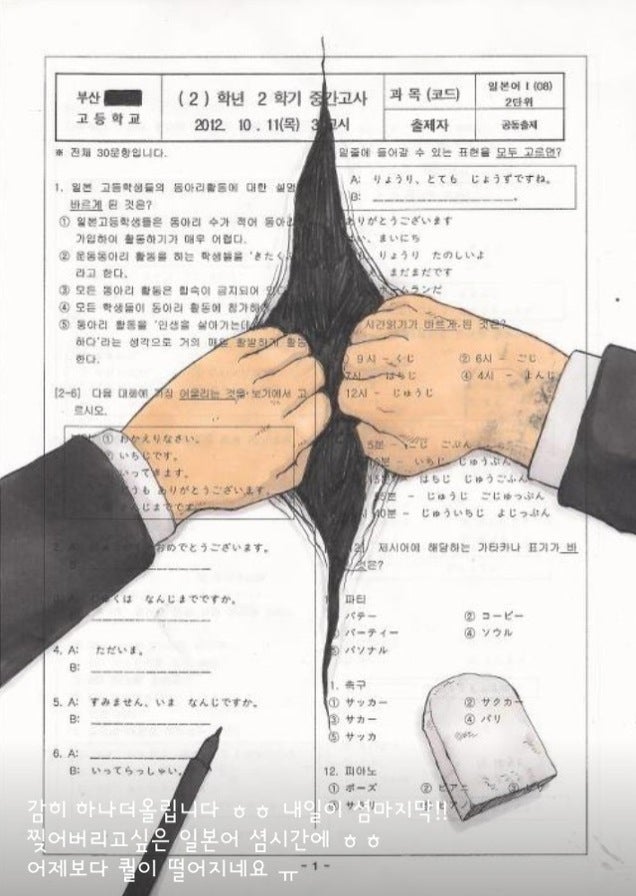 Picture: Daum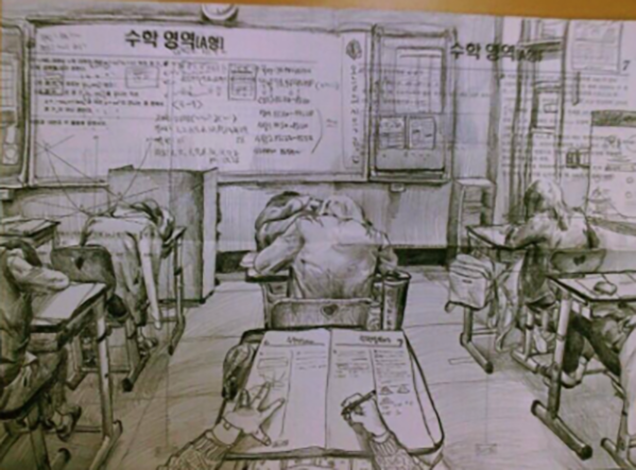 Picture: Kakao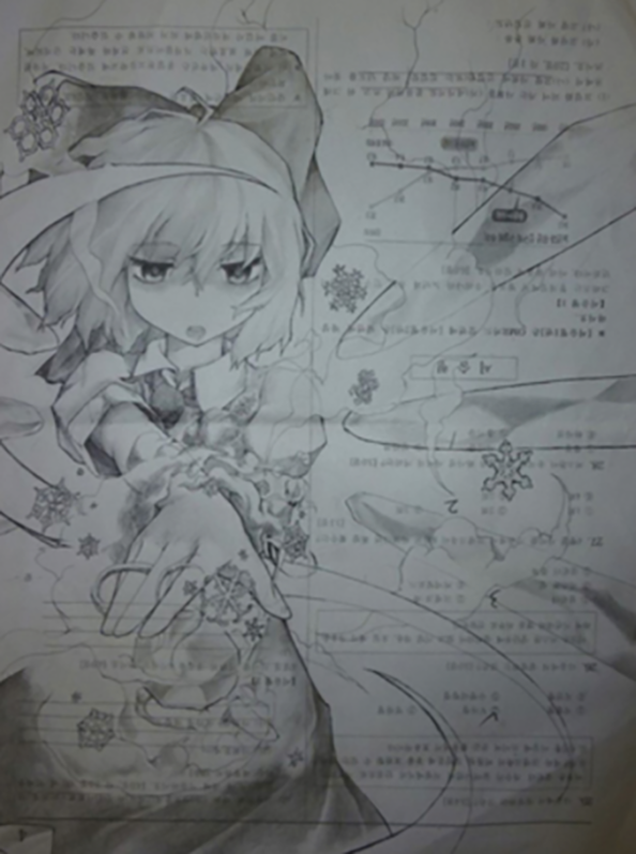 Picture: Kakao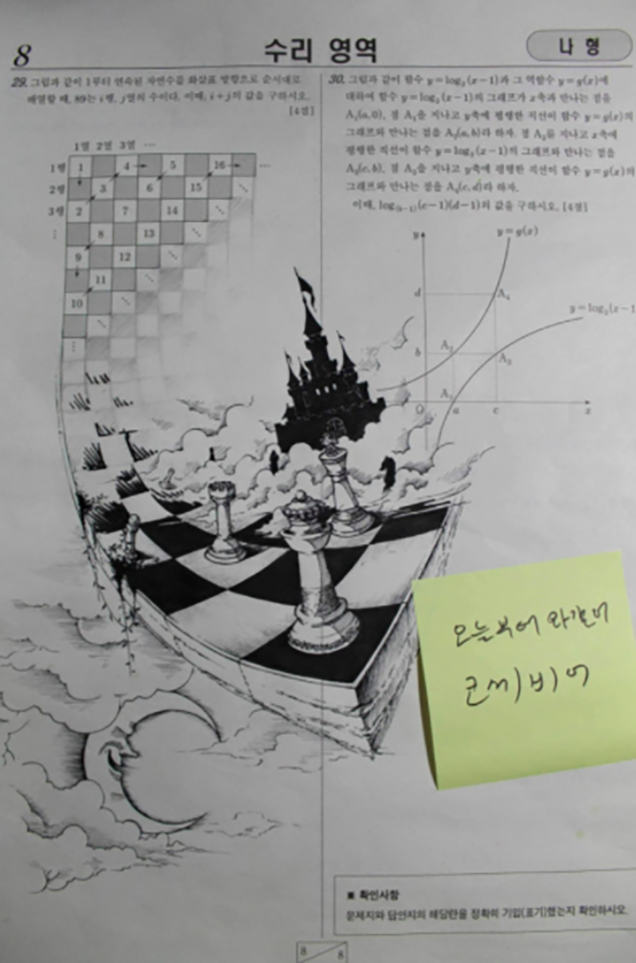 Picture: Kakao