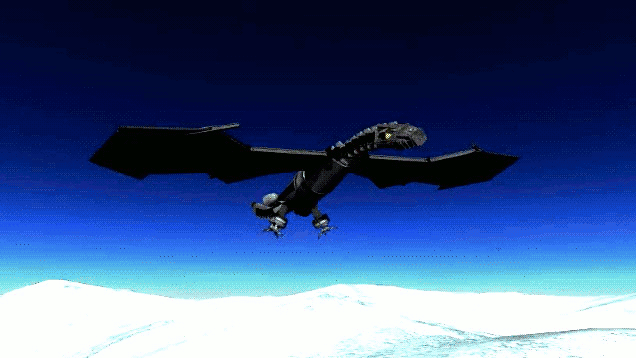 Dayshot: But what does it take to create a robot dragon in Kerbal Space Program, a game centred around building space rockets? Patience, time, and lots of trial and error, apparently.
The dragon is featured in the second episode of Viking Space Program, a KSP comedy video series by redditor Space_Scumbag. And what's in the first episode, you ask? A viking longboat, of course: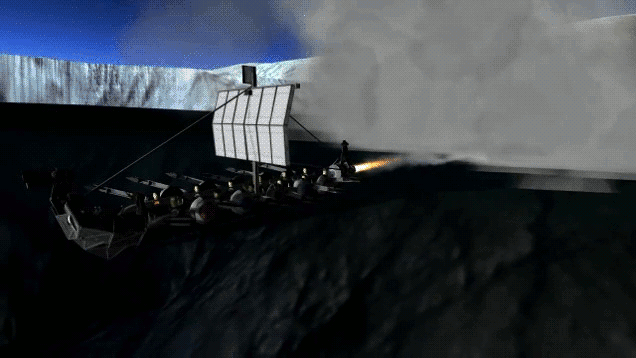 Check out both episodes below.
Dayshot showcases some of the prettiest, funniest game-related screenshots and art that we can find.