While You Were Sleeping
Nintendo Still Profitable, Has Sold 50 Million 3DS Consoles To Date Nintendo isn't doooooooooomed.
But What Do Video Games SMELL Like? In my house? You don't wanna know...
Dragon Ball Sneakers Are Real Dragon Ballin'.
GTA Player Breaks Physics With His Bike Skills Awesome.
No, You Cannot Live In This Unreal Engine 4 Apartment But I wanna.
---
Trending Stories Right Now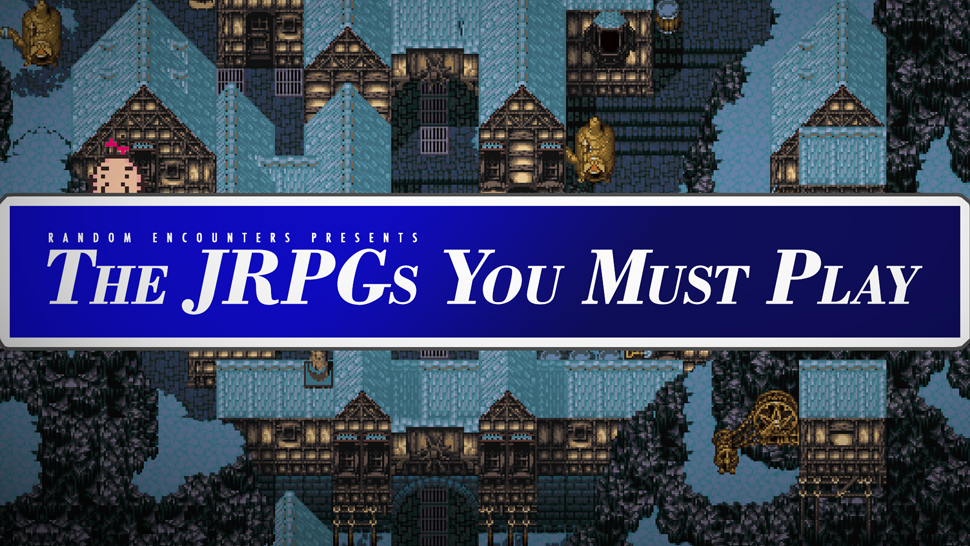 There comes a time when every person must sit back, think about their life's accomplishments, and wonder, "What JRPGs should I play?"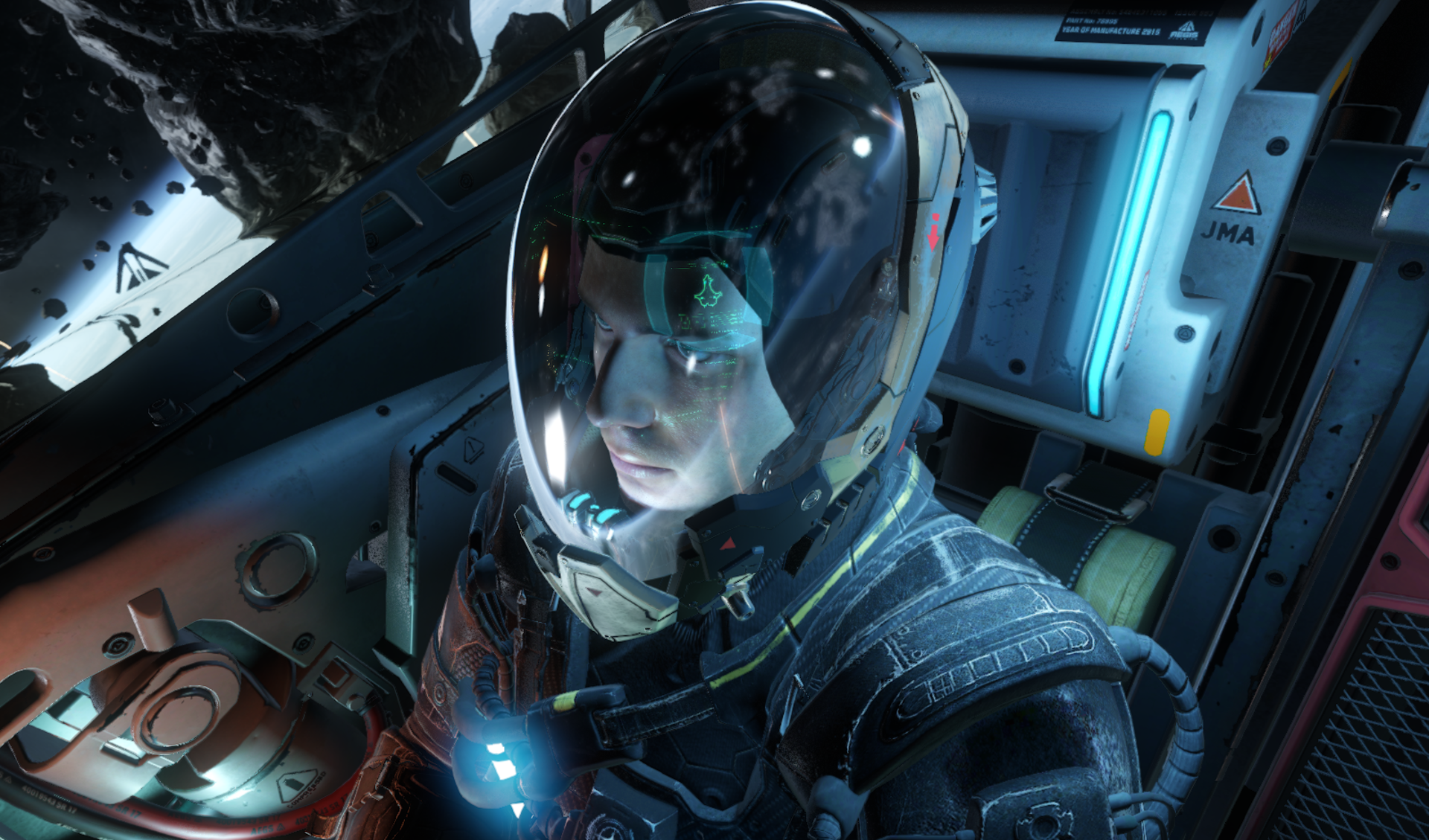 Ken Lord used to be a Star Citizen super fan. Once upon a time, he helped fund Roberts Space Industries' endless maiden voyage with $US4,500 ($6,060) of his own money. Now, after years of delays and changes, he wants out. RSI didn't get back to him, and he sued. It didn't go his way.