While You Were Sleeping
Nintendo Still Profitable, Has Sold 50 Million 3DS Consoles To Date Nintendo isn't doooooooooomed.
But What Do Video Games SMELL Like? In my house? You don't wanna know...
Dragon Ball Sneakers Are Real Dragon Ballin'.
GTA Player Breaks Physics With His Bike Skills Awesome.
No, You Cannot Live In This Unreal Engine 4 Apartment But I wanna.
---
Trending Stories Right Now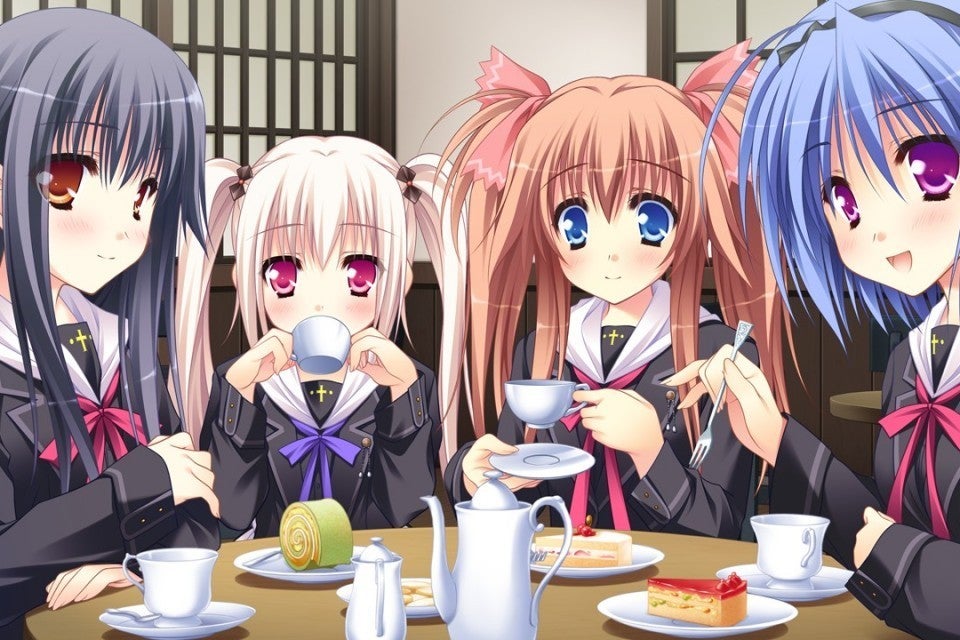 These days, anything goes on Steam, but not anything anything. If games are "illegal, or straight up trolling," Valve says it'll send them packing. In the past, that's meant low-effort games with titles like Big Dick and MILF, achievement spam, and certain sex games.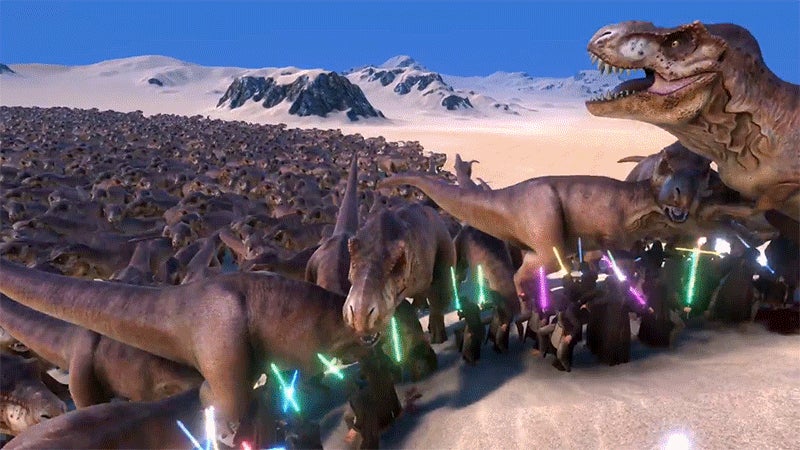 It hasn't raked in as much cash as all the Star Wars films have, but with five movies in the series (and a sixth on the way), Jurassic Park stands as one of the biggest Hollywood franchises of all time. But which one is truly superior? The only way to really find out is to simulate an epic battle between 20,000 Jedi Knights and 3000 hungry T-rexes.