Assassin's Creed Rogue Is Coming To PC On March 10
Video: Assassin's Creed Rogue is coming to PC on March 10, Ubisoft announced today. We really liked the console version, so we're excited. Woo!
---
Trending Stories Right Now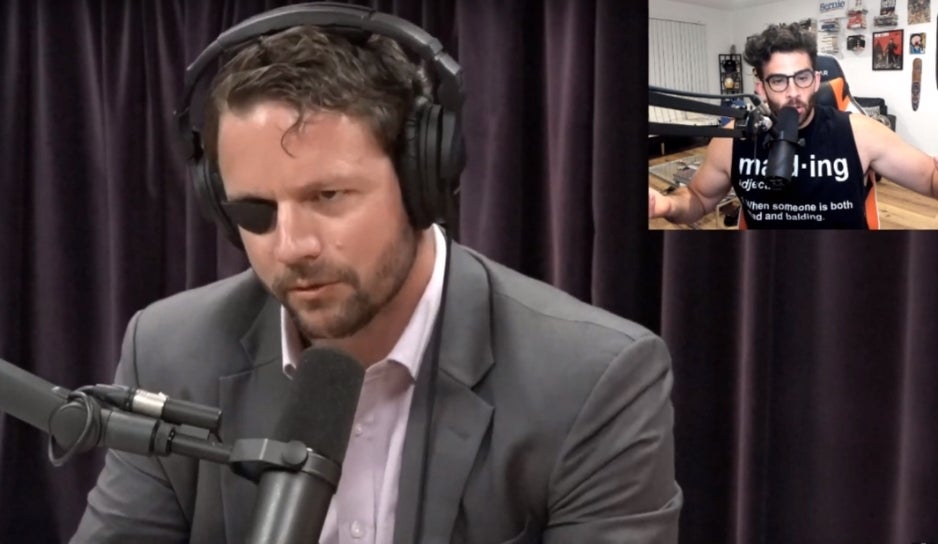 During a Twitch stream earlier this week, popular leftist streamer Hasan Piker made a statement that would, by pretty much any measure, be considered incendiary. "America deserved 9/11, dude," he said. "Fuck it, I'm saying it." Today, Twitch suspended Piker for one week.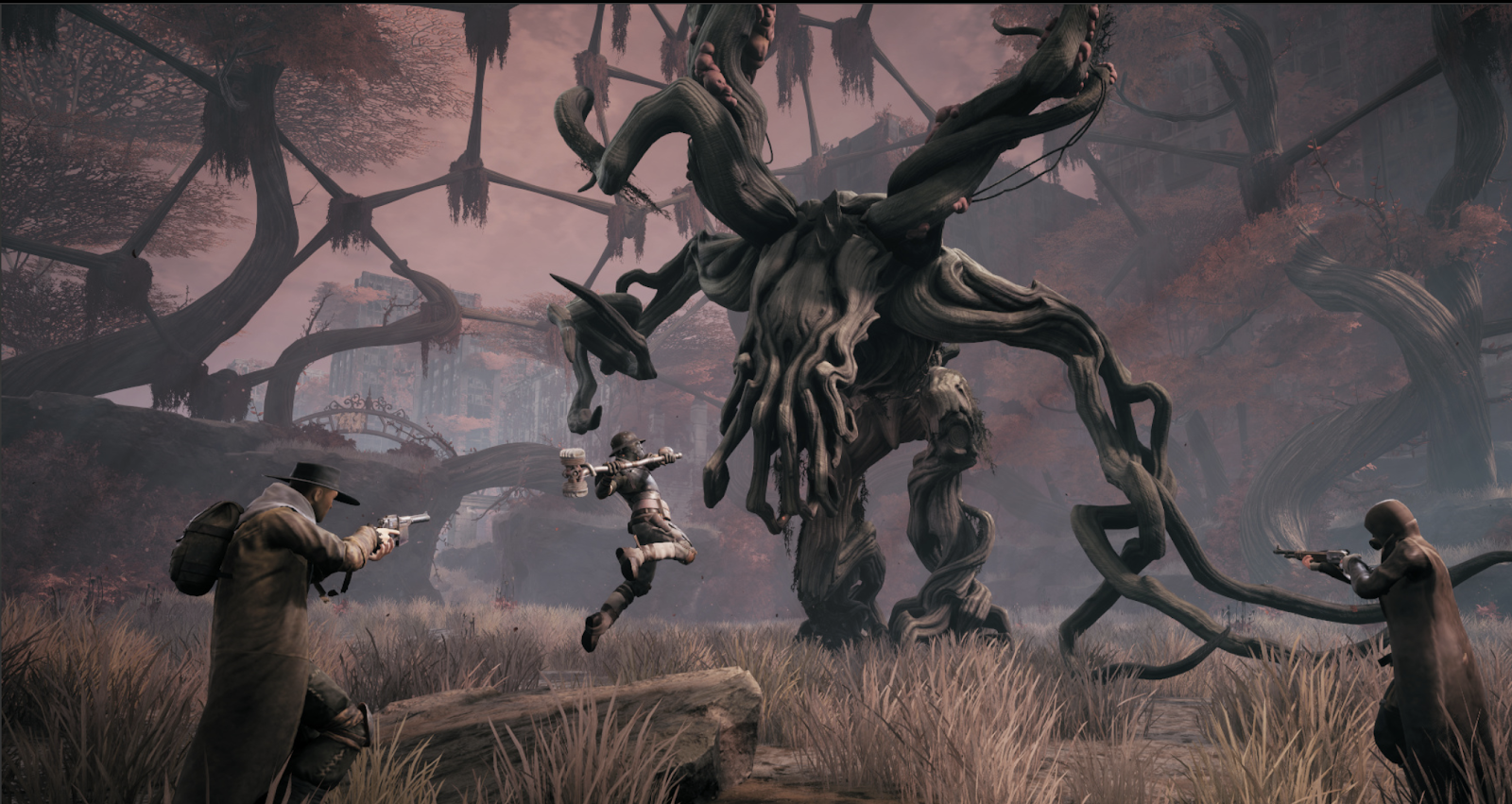 When I first saw a streamer playing Remnant: From the Ashes, I rolled my eyes. Boiled down to the most reductive pitch, it's Dark Souls but with guns. So what? It looked like a knock-off. But now that I've played it, I can say that Remnant is one of the most interesting and entertaining games I've experienced all year.