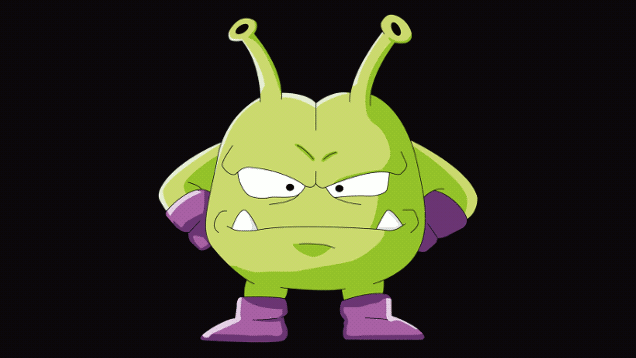 In the anime Dr. Slump, there is an alien race called Nikochan. They have butts on their heads. Not the kind of thing you want to see in real life.
Picture: luigicuau10/Yoshinobu Saito
Here you can see their king as designed by creator Akira Toriyama.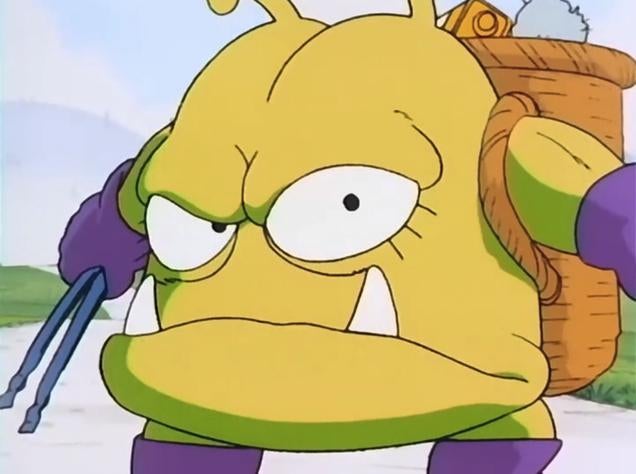 Picture: Dragon Ball Wikia
Former video game character designer Yoshinobu Saito did this realistic King Nikochan to scare — and amuse — us all. So far, his rendition has been retweeted well over six thousand times.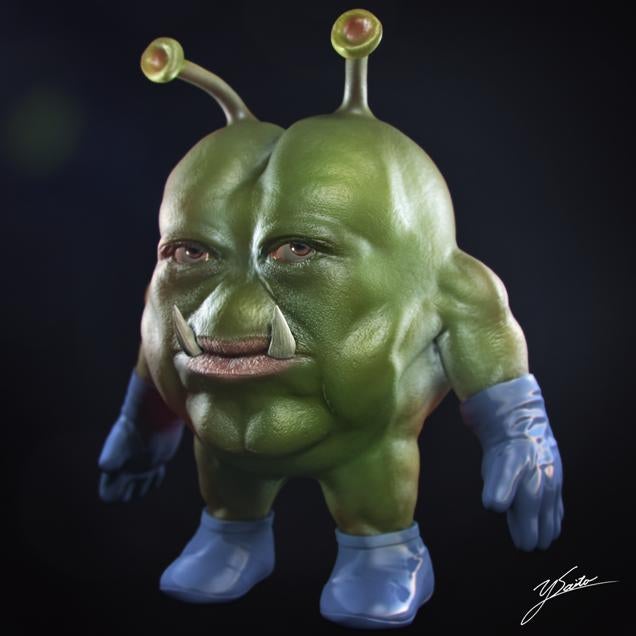 Picture: yonyon76