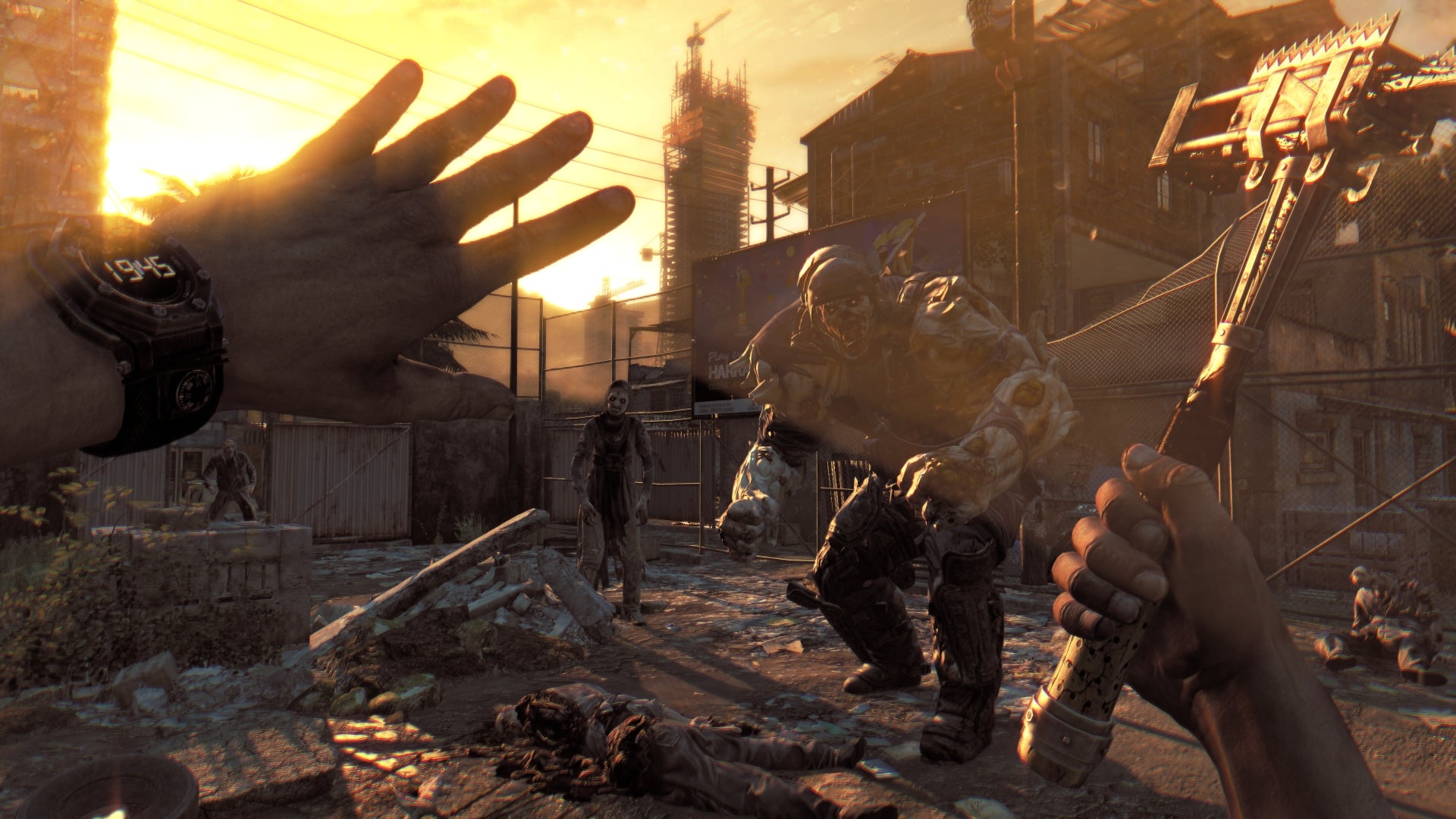 In the lead up to its release each and every time I saw Dying Light I was impressed. Large scale, smooth controls, interesting world, cool places to explore. But the release of Dying Light was a strange one: hardly anyone had reviews before or even on launch day. What did everyone have to hide?
We'll have our full review soon, but for now you'll have to make do with these in-depth impressions from the first couple of hours with the game. The verdict based on that experience? We're looking at a very solid open world game with parkour/climbing mechanics. The thing I keep hearing over and over again: it's a bit like Dead Island. That in itself isn't terrible, but Dead Island was hardly a world beater in the AAA grand scheme of things.
How are you all finding the game so far? Anyone pick it up? The gaming landscape has been dead (or dying if we're making terrible puns) and I think I might put some time into the game based on that fact alone.