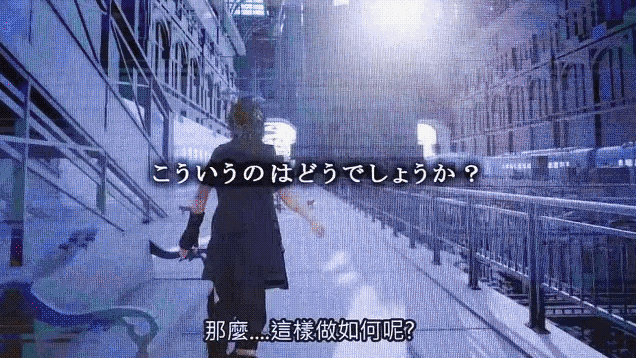 Just as Square Enix used a "Dog Cam" to show off FFXV, it's now using a "Cat Cam" to do the same.
At the recent Taipei Game Show, a feline friend explored an in-game train station. The below video is from ETtoday:
Here's the same footage, but at a slightly higher resolution:
While right now these animals are only being used to show off Final Fantasy XV at trade shows, it would be hard to believe that either the dog or cat don't actually end up in the actual game.