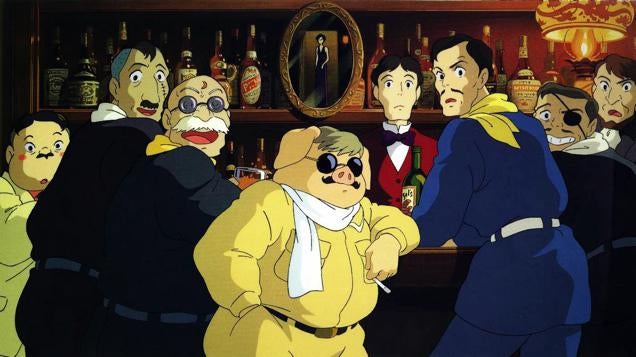 The studio behind Totoro, Porco Rosso and more is not dead yet. But as Ghibli producer Toshio Suzuki explains, the studio isn't sure about its next feature film project.
"Right now, Studio Ghibli is open, but not in production," Suzuki is quoted as saying by Oricon. "We're worrying over what would be good to make."
"If you think about today's society, the idea of what to make becomes difficult."
Continuing, Suzuki says, "I often believe that movies are something you watch, not something you make. The fun of movies is responding to what you see." Suzuki explained that while mulling this over, he keeps wondering what the heck he's going to do, adding, "Perhaps, there is a theme [for an anime] floating around me."
How about have Hideaki Anno makeNausicaä 2? Or work on a Ni no Kuni sequel or feature film? I mean, if Suzuki doesn't know what to make, perhaps he can ask that retired guy still hanging around the studio? He's had some good ideas in the past.