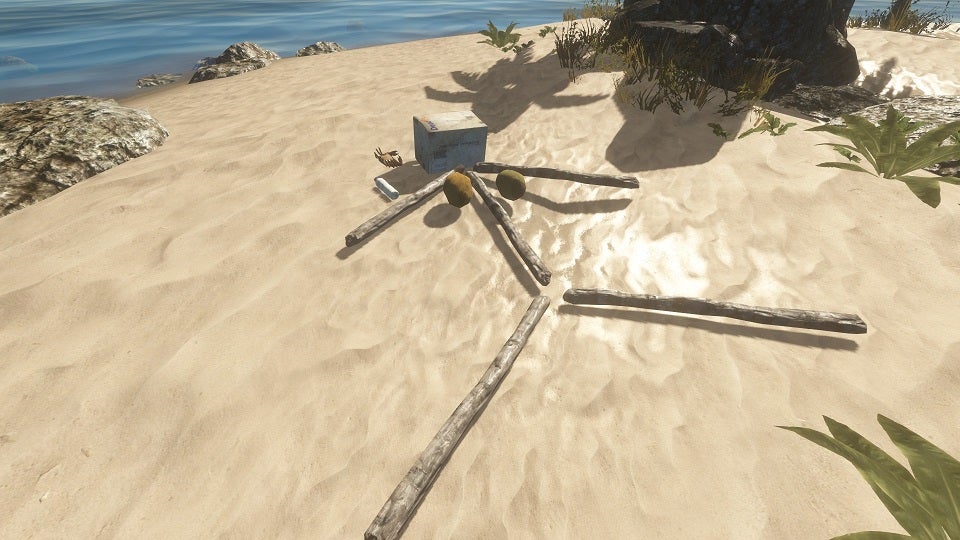 That's why Kotajiro wrote a guide on how to make your own girlfriend in out-of-nowhere survival hit Stranded Deep. Just a couple quick modifications, and it works perfectly for the splinter-ridden dude of your dreams too.
For the dirty minded among you, no, your all-too-literal stick figure guy or gal pal isn't for sticking your bits into. "Just talk to her when you get lonely," recommends Kotajiro.
Because, you know, doing anything else would be incredibly painful. Why would you even consider that? Unless, well... I mean, if you're into that, then by all means. Don't blame me when you can't find any tweezers on your desolate island prison, though.