While You Were Sleeping
Leaked Twitter Memo: 'We Suck At Dealing With Abuse And Trolls' Yep.
How People Use Twitch, Visualised This is great.
A Man Playing The Guitar While Doing Karate How can you resist a headline like that?
Nintendo's YouTube Plan Is Already Having Problems Surprise surprise.
Dark Souls II Patch Reveals New Secrets For An Old Game This game...
---
Trending Stories Right Now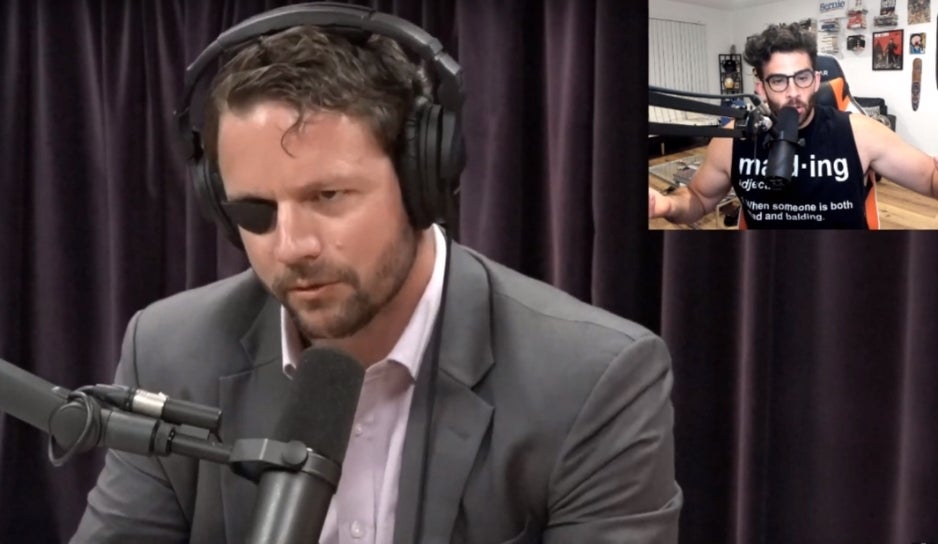 During a Twitch stream earlier this week, popular leftist streamer Hasan Piker made a statement that would, by pretty much any measure, be considered incendiary. "America deserved 9/11, dude," he said. "Fuck it, I'm saying it." Today, Twitch suspended Piker for one week.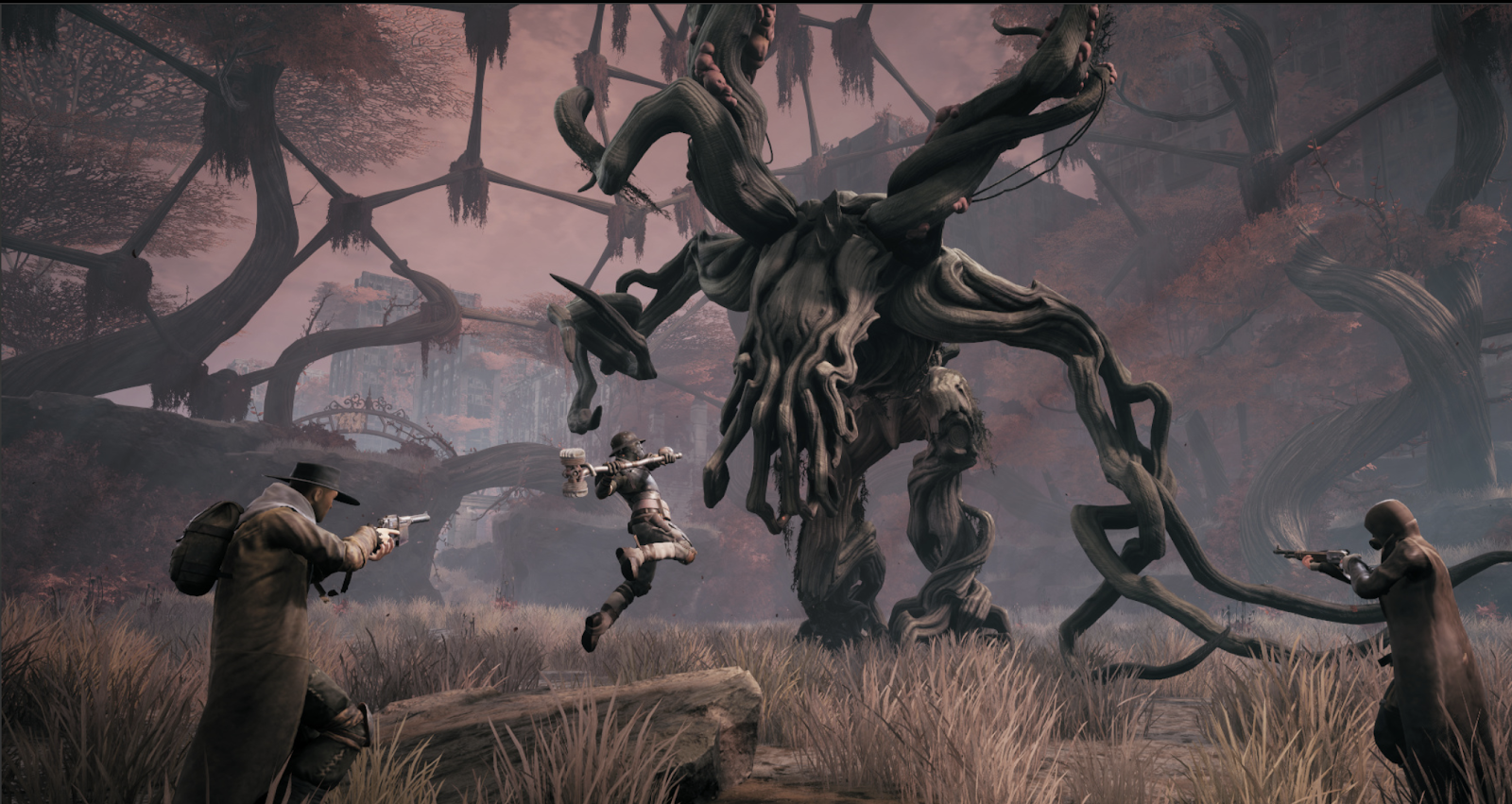 When I first saw a streamer playing Remnant: From the Ashes, I rolled my eyes. Boiled down to the most reductive pitch, it's Dark Souls but with guns. So what? It looked like a knock-off. But now that I've played it, I can say that Remnant is one of the most interesting and entertaining games I've experienced all year.